It's difficult to deny that voice assistant systems have totally revolutionized the way we live our life. They have produced even the simplest of functions even simpler in more respects than one–from turning on your lights to providing you daytime weather updates. So, it's definitely simple to see why they're so common.
Google has just announced more details on Google Stadia service which will have 2 tier options for gamers: Pro and Base. Stdia Base will be released from next year means 2020. Google Stadia Pro will be released from November 2019 in 14 different countries.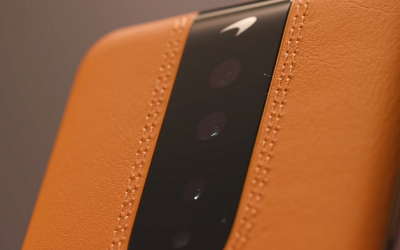 OnePlus is doing something new this year. OnePlus is unveiling a phone here at CES, but you're not gonna be able to go and buy it. It's just a concept phone. In fact, that's what it's called. The OnePlus Concept One.
Latest In Popular Categories