At times it is very annoying to play Clash Of Clans online or on BlueStacks or similar Android Emulator because it starts heating our Windows/Mac devices. I have found a solution for this problem which will let your play any app on your laptop/desktop or even in the Browser (but for that you must have fast WiFi Connectivity).
Have you ever tried to Play Clash of clans without BlueStacks or similar emulator? To do this you have to perform few steps which include installing one app on your SmartPhone and one software in your laptop or desktop. Rest of the task will be handled by the app services.
So let's get started.
Step 1: Go to Google PlayStore and download Mobizen App.
Step 2: Visit www.mobizen.com and download appropriate Mobizen desktop version.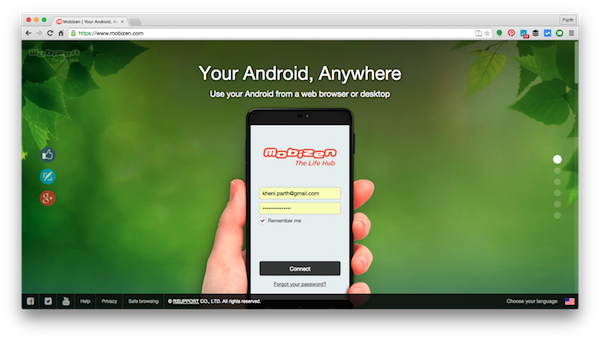 Step 3: If you need you can directly connect from the browser to, click on the Connect link below login window.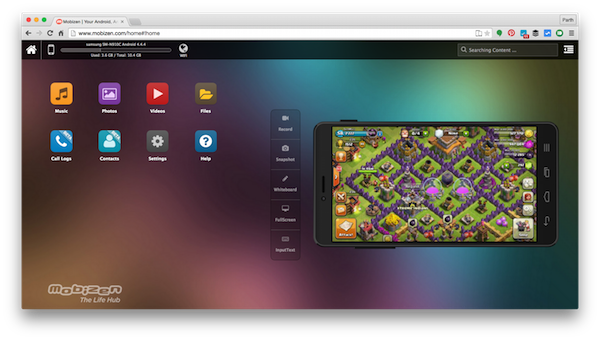 Step 4: If you have skipped Step 3 , then install Mobizen on both Smartphone and your desktop.
Step 5: Register yourself in Mobizen by following on screen options after opening the app for the first time, it will ask for "6 digit number for verification".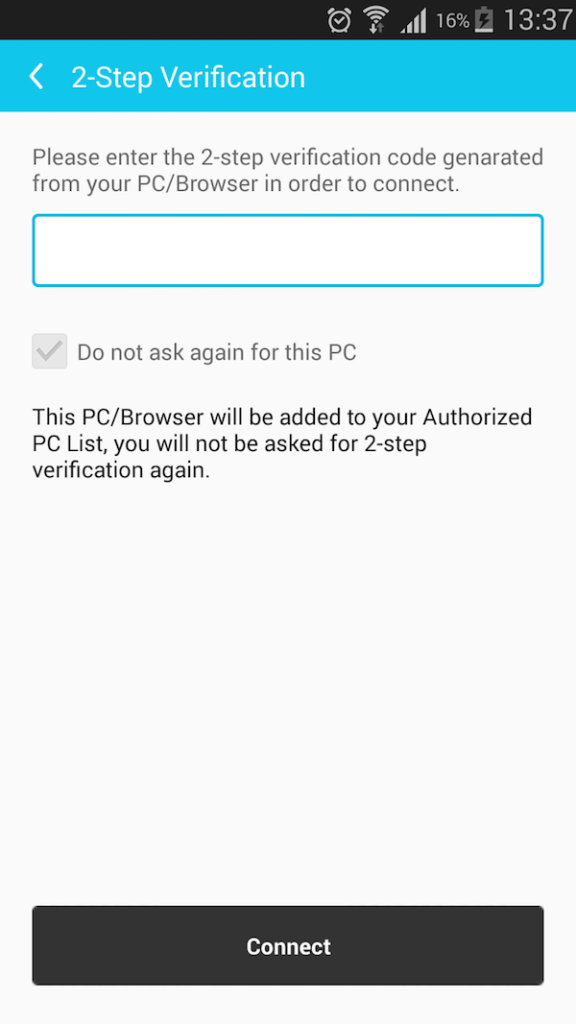 Step 6: Login with the same login credentials in your laptop, you will get a "6 digit number" that you have to enter in your smartphone.
Step 7: So, now you are connected and ready to go.
Step 8: That's all, start playing Clash Of Clans with wider screen.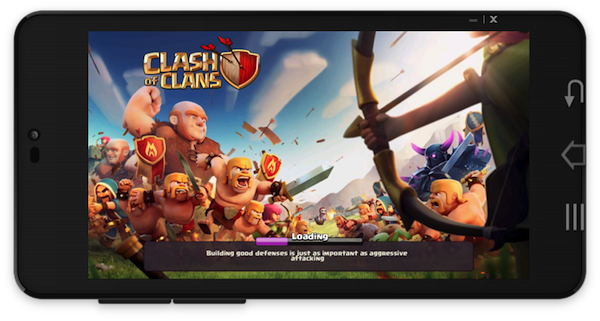 If you want to enlarge the screen, press Ctrl/Command + Enter. You can play any game using Mobizen and without heating up your Windows laptop or Macbook.
If you have any problem regarding this trick, then feel free to ask in the comment section. We will be glad to help you.
Enjoy & Stay Techie…