The iPhone 10R has been topping sales charts ever since its launch. It still has most of the things you love about a flagship iPhone built in but for $250 cheaper who wouldn't buy an iPhone 10? Android fans. But we loved the idea which is why it's so cool that Google just announced the mid-range pixel 3a and the 3A XL.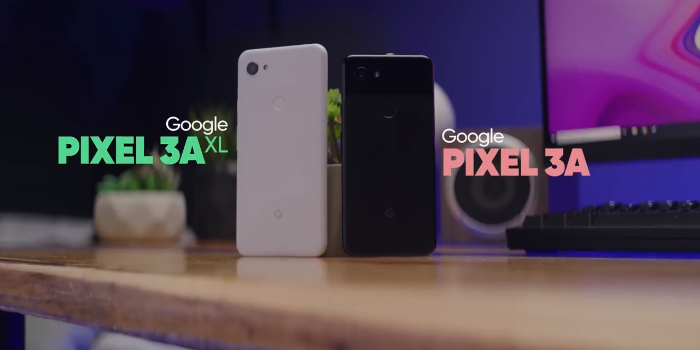 With a killer value proposition same great camera an OLED screen and a freaking headphone jack. Maybe the only bad news here is for Google because if this is as good as it sounds there might not be much reason to buy the flagship Pixel anymore. The first thing I noticed about the Google Pixel 3a is how much it feels like a full-on Pixel device. It has the same two-tone finish available in just black, clearly white and a new color purple-ish.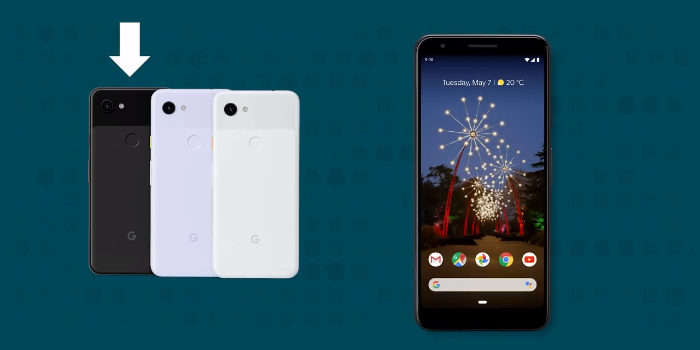 The same titanium security chip and all the pixel only features like summoning Google assistant with the squeeze, storing unlimited pictures and videos at high quality in Google Photos and filtering calls with Google's new call screen feature with call screen. Your Google assistant will help you screen your calls so you know who's calling. This phone is kind of the same but different.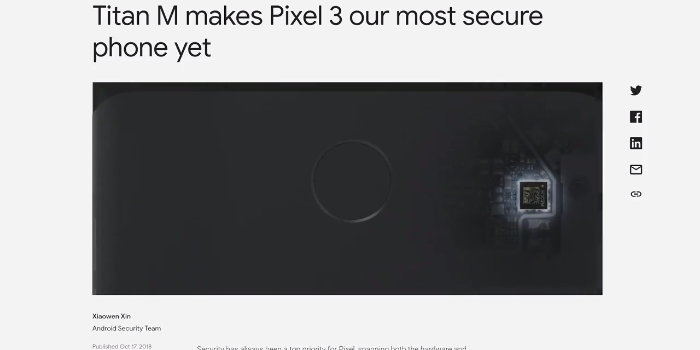 The phones are close to the same size and weight as their flagship counterparts but they feel different and that's because the body is polycarbonate plastic instead of aluminum and glass. They still have stereo speakers but one of them fires downward instead of both of them being front firing and while they have OLED always-on displays which is a huge bonus that I wasn't expecting since even Apple's budget 10R uses of LCD. These use dragon trail glass from a Japanese company instead of Gorilla Glass 5 from corning from what we know. It's just a scratch resistant but not as resistant to drops. But we have to assume that the Dragontrail glass is one of Google's cost-saving measures for this mid-range device.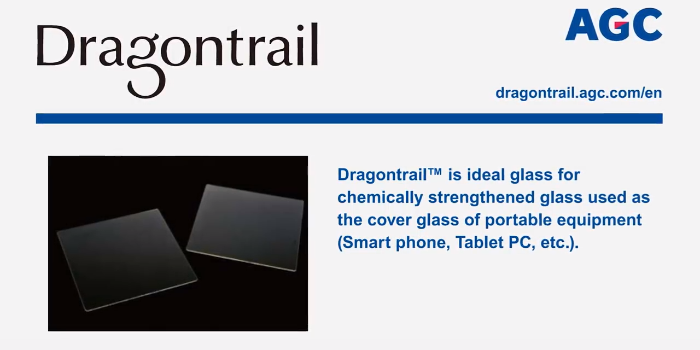 One area that Google did not cut costs on was the resolution and pixel density of the displays which is fantastic at least on the smaller pixel 3 and pixel 3A. Unfortunately, we did not get similar parity on the XL devices where the 3A excels pixel density is quite a bit lower. The thing though is that some users might not even notice the difference because the 3a XL's pixel density is still higher than that of the iPhone 10R a device that's explicitly branded as Retina spec wise.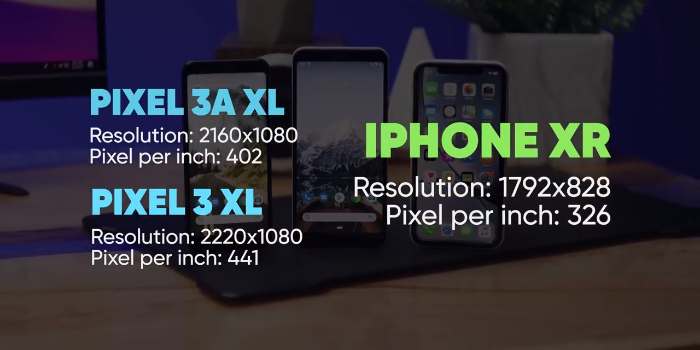 The 3a devices have 4 gigabytes of RAM and base storage capacity of 64 gigabytes just like the flagships. However, there are no 128 gig variants of the 3A, same same but different. Under the hood continues the processor has been downgraded from the Snapdragon 845 used on the flagships to a Snapdragon 670. But as different as those two sound the two actually have a lot in common. Both are manufactured on the same 10-nanometer process and both have eight Cairo 360 cores with some performance cores clocked at 2 gigahertz and some efficiency cores clocked at 1.7. The big difference is that the pixel 3 has a 50/50 split between efficiency and performance course while the 3a gets 6 efficiency course and only 2 performance ones. Its integrated GPU is an Adreno 615 with half the graphics memory. But it was still able to convince PUBG to choose high settings by default and round the game really smoothly in our tests.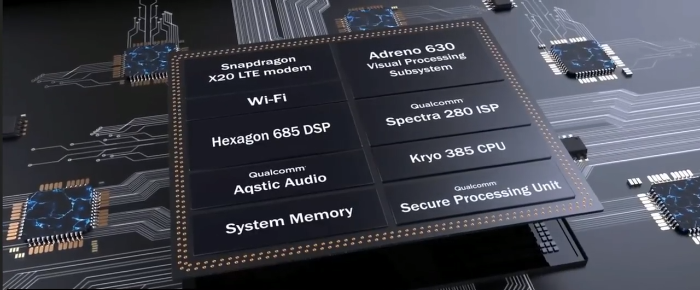 But I don't think that most people buy pixels for the gaming experience. They buy them for the OS which is the same great Google customized clean Android Pi experience. On the new models and for the camera and it looks like that's not changing anytime soon. You're gonna get all the great pixel camera features like night sight, super resume, and even a new time-lapse feature. For the most part, the experience is gonna be pretty darn close. The pixel 3a has nearly the same rear camera as the flagship models so the 12.2-megapixel dual pixel sony IMX 363 sensor is back. But and this is actually contrary to the leaks that came up before launch is that the Pixel 3A does not use the pixel visual core which is a Google-designed image processor that's separate from the CPU. This is something that I thought was really gonna differentiate this phone and give Google an advantage because they can downgrade the phone CPU to a mid-tier one and still have this awesome silicon that's specialized in helping the camera outperform the competition. But it's not here so I guess buy the good pixel if you want that.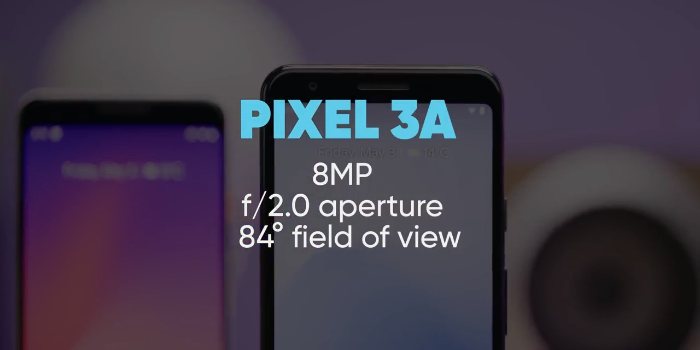 If you're a selfie lover though you might be bummed out about the front camera while the flagships have both wide angles and telephoto cameras for selfies the 3A has a single camera that kind of splits the difference spec wise as for video all pixel devices so far are limited to 4k 30 on the rear and 1080 30 on the front whereas the iPhone 10 are conduce 60fps at either of those resolutions and the 10R clearly pulled ahead when we ran our quick video stabilization challenge it kept the footage smooth but without making it unnatural whereas the pixels introduced some jitter and our Huawei P 30 Pro looked like it was mounted on the hood of a car on a gravel road not good enough.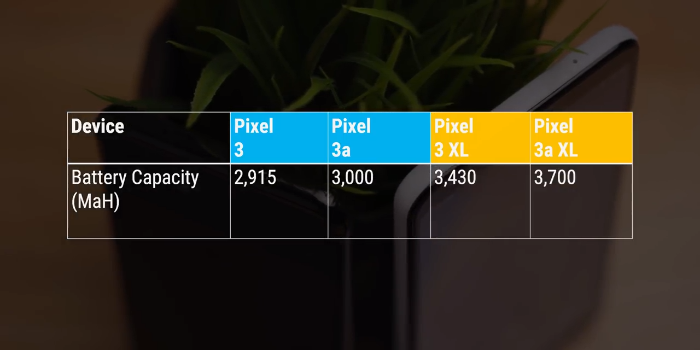 Both phones have headphone jacks and thanks to the reduction in performance course along with actually bigger batteries than the flagship pixel threes they should get you better battery life – all of that with a very capable camera and for $400 less than the flagship to me they both look like some of the strongest mid-range options since the Nexus 5x.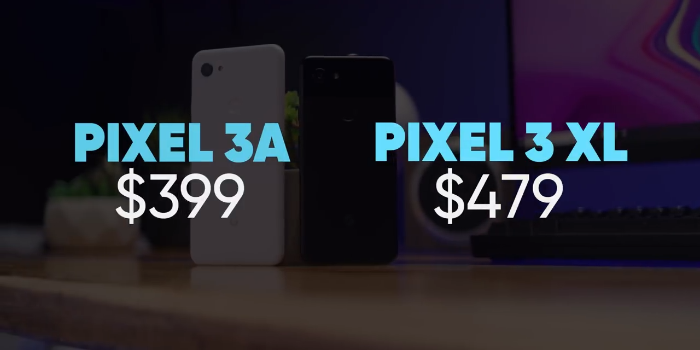 Please let us know what do you think about your thoughts on Google Pixel 3A and 3A XL smartphones in the comment section below. We will be glad to hear your views on these awesome smartphones.