The news app from Google is a good one. It not only offers you a summary of the important things that are happening around, but it is also designed to be for YOU. So, if you're the kind of person who loves tech-related news, then, for example, the app will promote news related to Google and Apple. Google has continued to evolve the software, providing consumers with good features where the app evolves with you.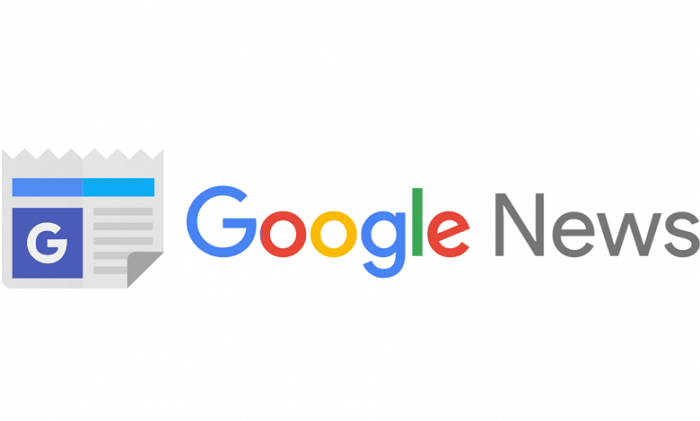 The business is moving for two new features in a recent article posted on XDA Developers: Full Dark Mode and News Score.
About the Features
First talk about the features of the full dark mode. While last year Google introduced a dark mode for its proprietary software, this was limited to those devices. The opened external link did not really accept this. This has also been the case with the news app. When you open a piece of news, it would open with a light theme in an in-app browser. Google is working to remedy this, offering a dark theme across the web. This would mean that it would also be in dark mode to access news. XDA's people tried to emulate this to demonstrate how it felt.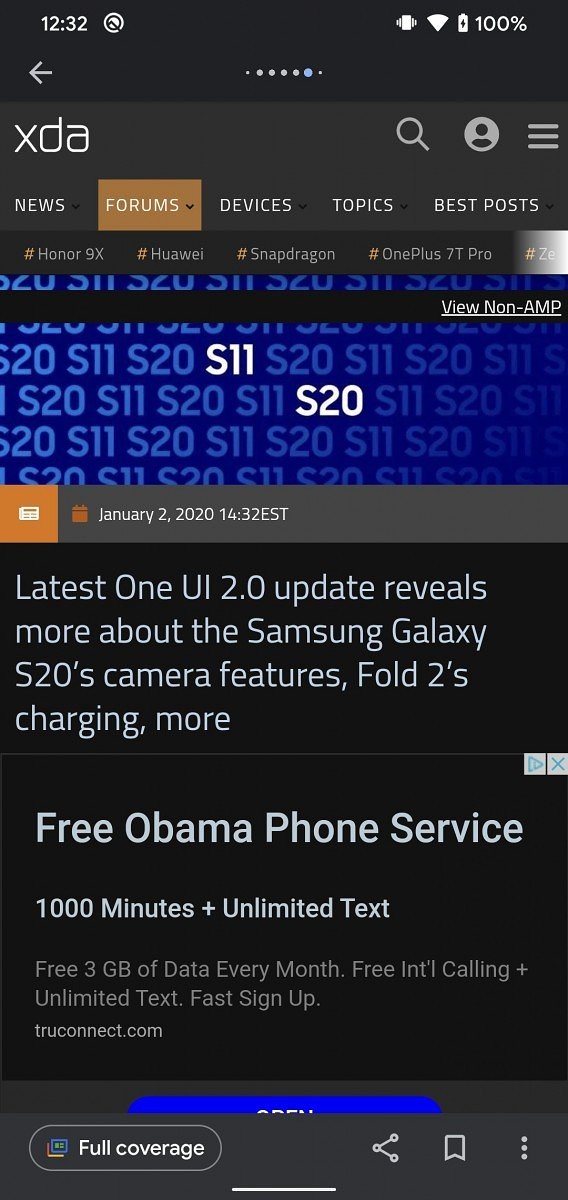 Second, the thought of ranking the news that has been thrown at you is there. Google's AI also works to ensure that you only get the information that's right for you. Google plans to bring a rating system in the form of Thumbs Up / Thumbs Down, according to the news. All users can do is rate the news they see on their feed and thereby tell the program which genre they would prefer, which subject they would prefer.
It is still unclear as to the timetable for these apps. The article suggests that Google is nearly finished with the phase of development and would soon push it to end-users. Maybe in the upcoming updates we'd know for sure.