Fallout 76, the latest installment of Bethesda in the series of post-apocalyptic role-playing games, will receive a strong update soon. The Wastelanders update was originally planned for launch in the fall of 2019 and pushed back to early 2020. In the form of human NPCs, the massive update will add new content, more items, activities, and locations. The Watoga Underground is one of the locations part of the update. Check out the dilapidated parking garage screenshots here: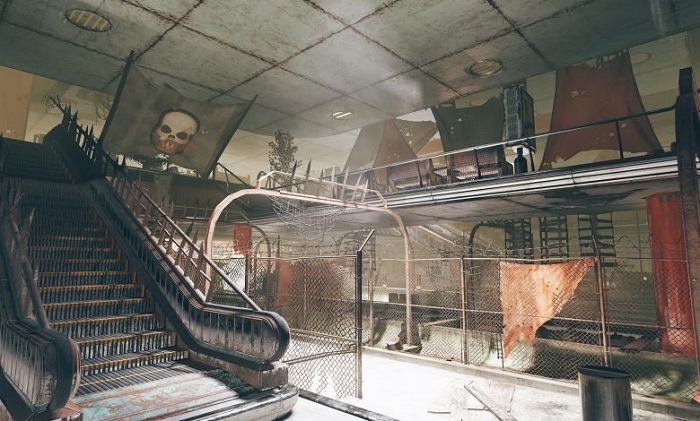 Wastelanders from Fallout 76 is a free update of content that comes to the game later this year. The update adds brand new places to the game in addition to new challenges and events. As can be seen from the above screenshots, it seems that the residents of the parking garage are not as welcoming as the city was once.
Bethesda describes Watoga as a:
bustling, walkable metropolis where the streets are clear of illegally parked automobiles, traffic and hit-and-run accidents. The city is built on top of a massive series of automated parking garage systems which allow citizens to drop off their cars and store them until they're needed again.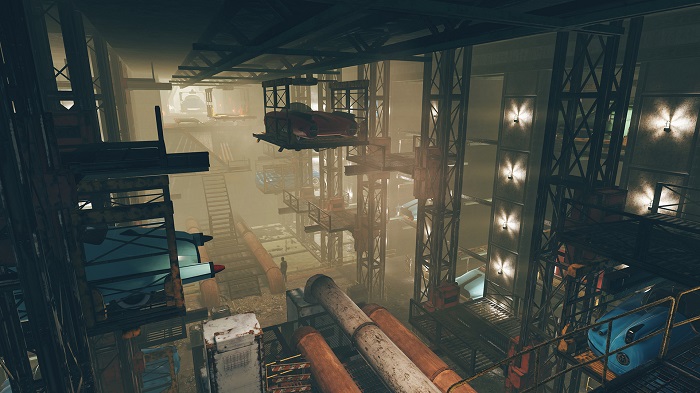 As for its publication, there is currently no exact launch date for the Wastelanders update of Fallout 76. Bethesda postponed the launch last year until Q1 2019 so that it could meet the "quality bar." The developer apologized for the delay but said it "will be worth the extra time." Bethesda has not shared any more information about Wastelanders in their most recent update post, only that it is "coming soon." Wastelanders is going to be one of the biggest additions ever made by Fallout 76, so it's nice that Bethesda takes time to polish it as much as possible.
Although waiting for the heart-warming update, next week Bethesda will run a double XP weekend. Fallout 76 players will receive double in-game experience from January 9th at 12 pm ET to January 13th at 12 pm ET.