Visitors nowadays don't prefer to watch articles which don't have good images. Good, high-quality images, add visual interest to your website. As a website owner or SEO expert, you definitely know that the post which contains amazing photos get more engagement than another regular post on social sites like Facebook and Twitter.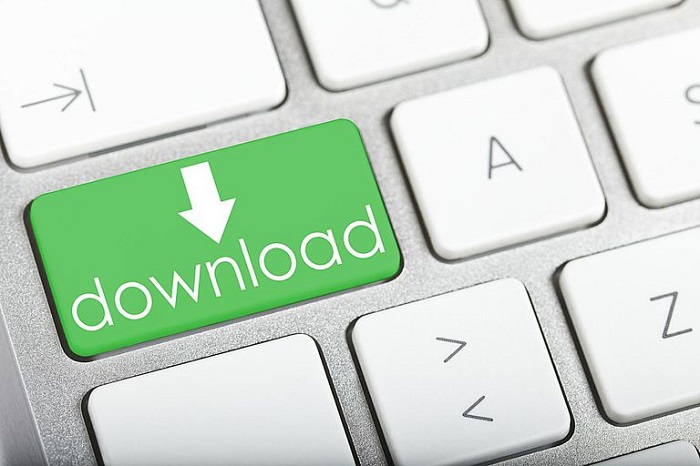 The images in the post are the first impression of the content in the post to any viewer. The viewers check the image and if they find it amazing then, they read it which increases the bounce rate of the post. So if you want to increase the posts engagements on social media sites then you have to insert good images in the posts.
The most important question which comes in everybody's mind is from where to download free HD images. Here in this article, you will find a list of websites to download free HD images easily.
There are thousands of thousands of images on the internet and you are just a Google search away from them. You can use images which fall into the public domain or licensed under the Creative Commons (CCo) license. Google is the best search engine even if you want to search images on the internet, but the main problem is that it can't filter only those images which are available to use them free of cost.
The list starts from here…
google.com – You can download best images which are free for personal, non-commercial use from the LIFE library in the Google Database.
flickr.com – This site contains images which are uploaded by The national library of the UK. The theme of the images is vintage photographs and scanned images. They have uploaded images in the public domain and encourage to re-use these images.
unsplash.com – This is a good website because all images on this site are under CCo license, so you can use them as you wish. You can even subscribe to the email newsletter which will drop 10 photos in your inbox every day.
publicdomainarchive.com – This website is an online repository of the public domain images which are well organized in categories. Though, the HD photo collection is limited at this time.
commons.wikimedia.org – This site has more than 21 million images under CCo license or in the public domain. Because of the vast density of images you have the option to search images through search keywords.
photopin.com – As same as Google, you can use this website to find photos on Flickr that are available under the CCO license. You get the embed code also to embed the photo on your site if you don't want to host it on your server.
kaboompics.com – The 550+ HD photos (240-300DPI) on this site was uploaded by Karolina Grabowska, a web designer from Poland. These photos are available to use for all kinds of projects including the commercial ones. The photos are neatly arranged under different categories with tags on them. You can search for images using search box too.
picjubmo.com – You are able to download exceptionally high-quality photos for your personal and commercial use. An amazing fact about the images on this site is that they are actually shot by the site owner.
pixabay.com – Images on this site are arranged by the camera model, by which they were captured. All the images on this site are available under the CC0 license too.
raumrot.com –  This site has good, HD 300DPI stock images that are available for personal as well as commercial use. The images are sorted by subject and free to use in any projects.
gettyimages.com – If you want to use professional images for your project without an expensive license, then this is the best solution for your problem. If you embed Getty Image on your website then it is possible in future, the embeds may carry ads.
pdpics.com – The website contains royalty free images that can be used in any projects but with attribution. Most of the images on this website have been clicked by in-house photographers.
morguefile.com (Morgue File) – The  300,000+ free images on this site are available to use them in both personal and commercial projects even without attribution. You can find a cropping tool in the image gallery and you can even hotlink the images from your website.
magdeleine.co (Magdeleine) – This site contains hand-picked photos that you can search by subject, mood or even the dominant color. Some of the photos are copyright free and you can edit those photos too.
superfamous.com – This is one great resource for finding HD images for your projects. The images are licensed under CCo and require attribution.
nos.twnsnd.co – You will find a curated collection of vintage photographs. These photographs belong to public archives that are free of any copyright restrictions. You can create a great twitter feed like @HistoricalPics using this collection.
freeimages.com – The site was hosted on the socks.hu domain earlier, but now they changed the domain. This is one of the biggest repositories of free images and graphics. You do however need to sign-in to download the images.
imcreator.com – You can find most of all the types of high-quality images on this site which are under CCo license so you can use them for personal and commercial projects. The images require attribution and have been sourced from Flickr.
The problem remains still even you found and downloaded HD image for your project, the problem of being unique and upload photos which are not used by others on their sites. For this, you have to do a reverse image search using Google Images to find out the relative popularity of that image on the Internet.