So you want to check your browser response to different SSL settings? Either is the great, the terrible and the appalling? Here is a site that you can visit to test all of them: badssl.com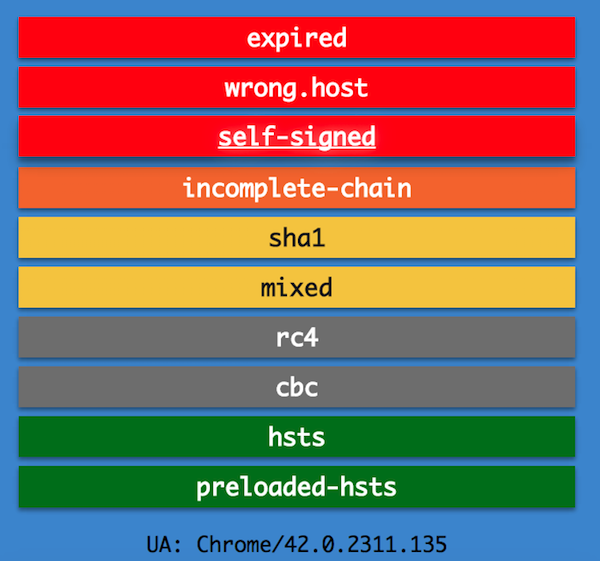 This site has set up different subdomains with diverse SSL designs for clients to test. Here is the list:
This site will be helpful when you need to test how your browser reacts to SSL lapses. Great to have this one bookmarked! If you know any other way then feel free to share with us using the comment section. We will be glad to hear from you.
Enjoy & Stay techie…