This article is all about the Divi theme only. What Divi theme is and how it can help you to design your WordPress site like you wanted and how can you buy Divi theme right now and start designing your WordPress website instantly.
The steps of buying the Divi theme is identical to the steps for purchasing anything online but we thought to publish this post with all the resources and links so that you don't have to hunt the information on Google any further.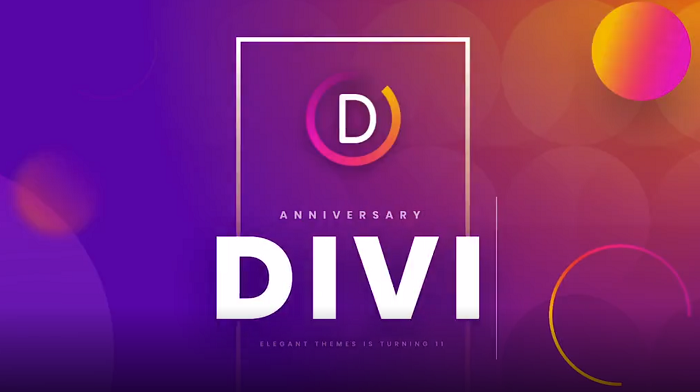 What is Divi Theme?
As per Divi theme creators:
You've never built a WordPress website like this before. Divi is more than just a WordPress theme, it's a completely new website building platform that replaces the standard WordPress post editor with a vastly superior visual editor. It can be enjoyed by design professionals and newcomers alike, giving you the power to create spectacular designs with surprising ease and efficiency.
Please watch the video posted below to get to know the Divi theme a little bit further before you buy it. The girl explains clearly why it is a good idea to use a theme with PageBuilder feature to design your WordPress website instead of designing it manually with typical UI that was built for content creation.
The Divi theme gives 2 options for the buyers so that they can choose how they want to start using the theme. Unfortunately, the theme doesn't give an option to buy and try it for a couple of months, hence you have to start with at least yearly plans. If you are already in love with Divi and have done enough research on how to use it and its pros and cons, then we suggest you can choose the lifetime access plan as shown in the image below. We know that the image that we have posted below can be outdated over the time, so here the link to the page from where we have taken the snapshot of Divi theme pricing.
Steps to buy the Divi Theme
Head over to the Divi theme pricing page and click on the SIGN UP TODAY! button of the pricing plan that you prefer for your website.
Fill out the registration form similar to sign up form for other websites and select payment type from credit/debit card or PayPal.
Once you will get your account access, you will be able to open the member area from where you can download latest and old Divi theme along with other Elegant themes like Extra , Bloom and Monarch plugins and many more. You will have the chance to download old deprecated packages or plugins as well.
Don't worry if you are not sure about the Divi theme right at the moment. They also allow 30 Days money back guarantee for their customer so if you don't like their product then you will get your money back without any issues. We use the theme for TechMuzz website so we know that you will definitely like it as well.
Please let us know if you have any question about the process and or anything about the Divi theme. We will be glad to help you.