This code allows one to bring a message such as archives after the header on all pages and posts using a default for most single pages.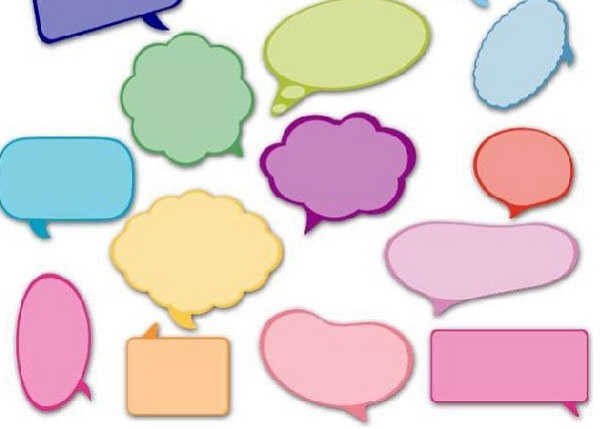 The box also carries a backdrop and spans the complete width of this screen.
The articles can be added by you on page edit display or the post using custom fields.
You also could install the ACF plugin that adds a meta tag name box instead of hardcode that a message for every sort of archive if you want to add content after the header on record pages file.
Here is the code:
And some CSS to make it look better
Please let us know your opinion on this trick in the comment section below also share your queries if you have any.
Thank you and Stay Techie…