You might know about Microsoft's major goal to get 1 billion devices onto Windows 10 in the next year or two. But it doesn't mean you should be made to install any OS you don't want to. So if you do agree with the above sentence then you have come to right place.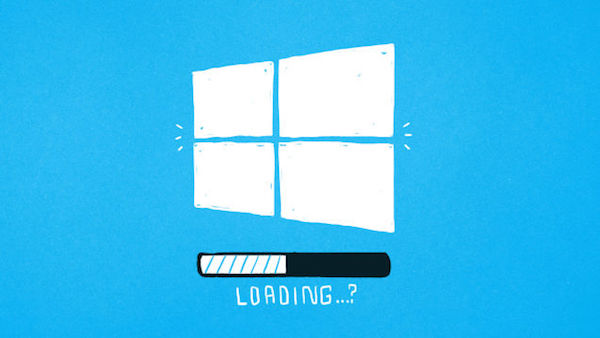 Microsoft encourages all users to upgrade to its new Windows 10 from the older versions of Windows like 7 or 8.1. But for those who don't want to change their OS, there's a new app that protects your PC from any situation where your PC tries to automatically install latest Windows software.
Never 10, a new and free app that stop Windows to upgrade itself to Windows 10 from Windows 7 or 8.1. It is one response to the company's aggressive efforts to install Windows 10 – with forcing or automatic downloads of the software onto PCs even when they haven't given permission.
Don't worry if you decide you want Windows 10 later, go back into the app and reverse all of its changes which will allow you to upgrade your older Window's version to Windows 10.
Never 10 is not actually a software like others, but it applies right settings on your PC to achieve the target. Even the product page says that you can remove it after it successfully runs if you want.
We all know that Windows 10 is actually a pretty good OS. But it is not for everyone and many users don't need it right now or they don't like to change their desktop right away, others might have wide variety reasons also.
Visit the Never 10 – product page from where you can download the tool and use it stop your Windows to upgrade itself to Windows 10. You could get more information on the product page about how much data Microsoft is gathering from your PC.
If you have any query related to this article then feel free to ask in the comment section below. We will be glad to help you.
Enjoy & Stay Techie…