This tutorial will teach you how to launch or start website from command prompt (CMD) in Windows by just one command.
Step 1: Start Command Prompt(CMD).
Step 2: Copy and paste command below with the website address you want to launch.
start www.techmuzz.com
Step 3: That's all.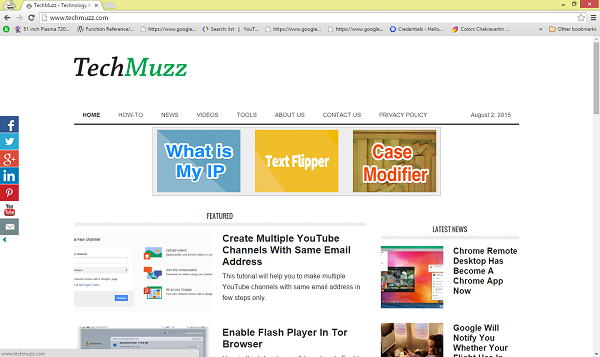 If you have any query regarding this trick then feel free to ask in the comment section . We will be glad to help you.
Enjoy & Stay Techie…