We can not deny the fact that all of us have certain private folders hidden in our personal devices that means we all know how to hide folders the normal way.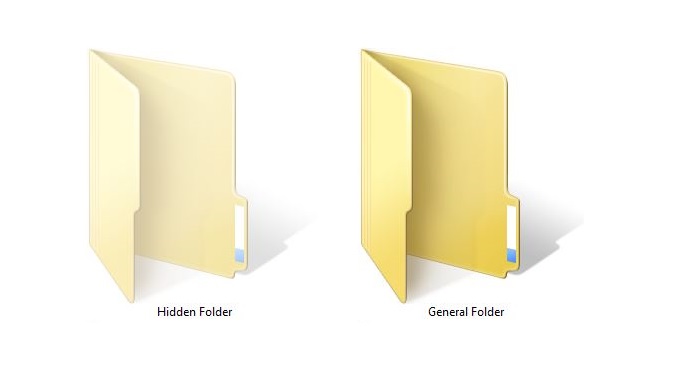 Why then use the command prompt (cmd)? At times you may get caught up situations where you need to hide the folders immediately and are not in the situation to open and then hide the folders, that is when hiding through cmd comes handy.
Step 1. Open cmd as an Administrator or just press Windows Key + x + a. A prompt box may open up. Select Yes.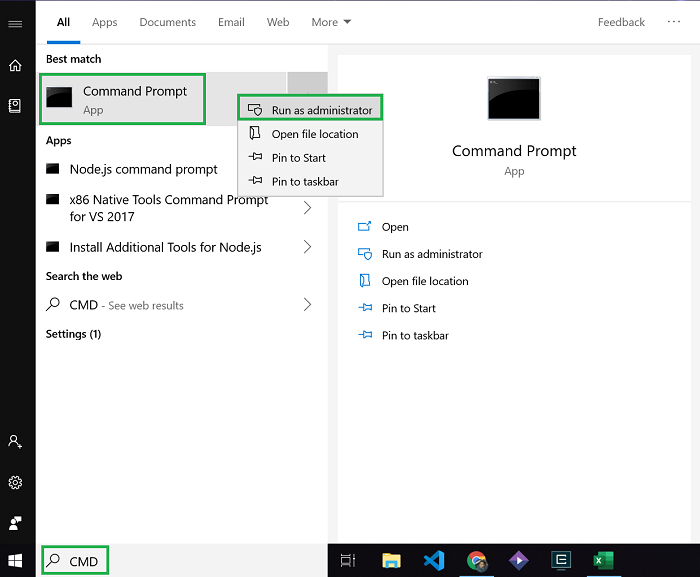 Step 2. Enter the code as given below in the command prompt. (Here the folder whose contents are to be hidden is named "1" and it is located directly in E drive, hence, after /d we have written e:\1\1*.*, you can write your required location)
attrib +h -s /s /d e:\1\*.*
Step 3. Just hit Enter and the folders and files in your selected folder will not be visible anymore.
This is far better than selecting and hiding all folders individually.
Did you find this post useful? Share with others.
Enjoy and Stay Techie …