Have you had ever faced a situation where you want to download an App from Windows store, but it won't start downloading and shows Pending status only? If yes, then this is right place where you can learn how to download the app which was shows Pending status every time you try to download it.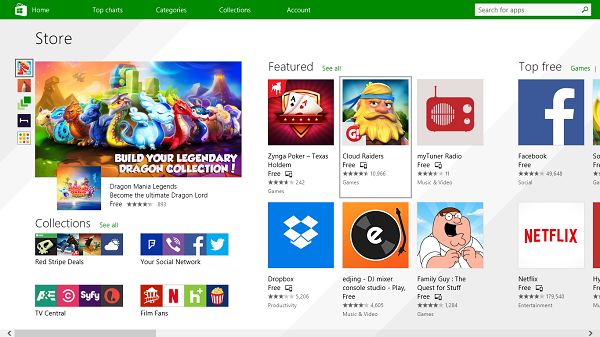 I think this is one kind of bug in the Windows 8 and 8.1. Here in this article you will learn how to get rid of this problem and download your application without any problem.
To download Apps from Windows store which show pending status, please follow the steps below.
Step 1: Press Windows + W. Type Troubleshooting and Hit Enter.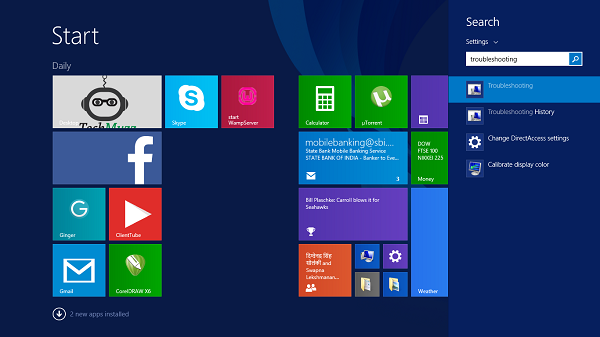 Step 2: Find and click on Fix problems with Windows Update.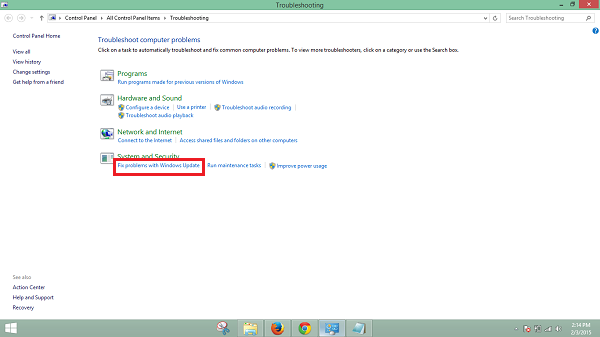 Step 3: Click Next in the window which will pop up.
Step 4: It will try to find some problem, but will not be able to find any. So click on Try troubleshooting as an Administrator.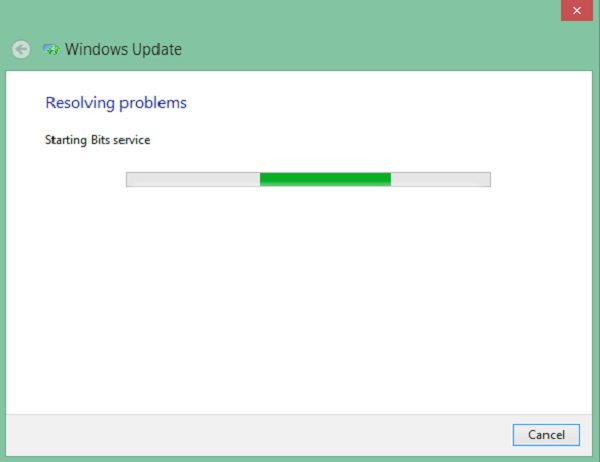 Step 5: It will automatically find and solve some problems.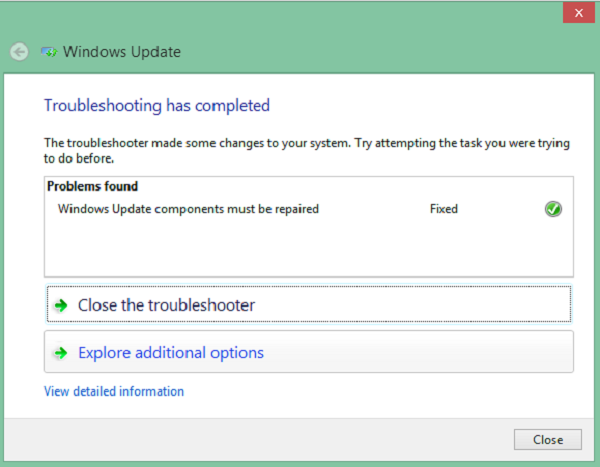 Steps 6: That's all. Try to download the app again.
Thus, in this way you can download apps from Windows store without any problem. If you have any query regarding this article then feel free to ask in the comment section. We will be glad to help you.
Enjoy & Stay Techie…