Many times we forget important things while having excitement or hurry. It is totally natural that you could forget ordering an SD Card read with your first Raspberry Pi. SD card reader is an essential thing to have while setting up your Raspberry Pi for the first time. It doesn't matter what model you have bought because all Raspberry Pi models come without any default Operating system so everybody has to set it up once.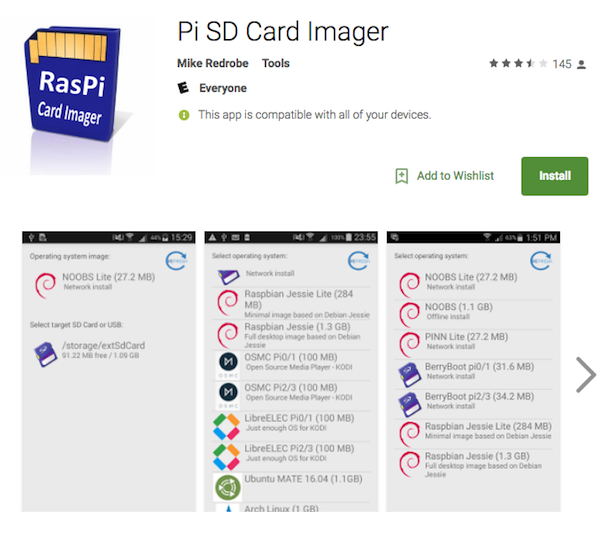 This article will show you how you could make your SD card ready to be used with your Raspberry Pi. For this, we have assumed that you must have an Android phone that has a slot for SD card or else this article is not useful for you and quit reading further.
Follow the steps below you would be able to install any OS on your SD card so that you can boot up your Raspberry Pi with the installed OS.
Step 1: Install Pi SD Card Imager on your Android smartphone.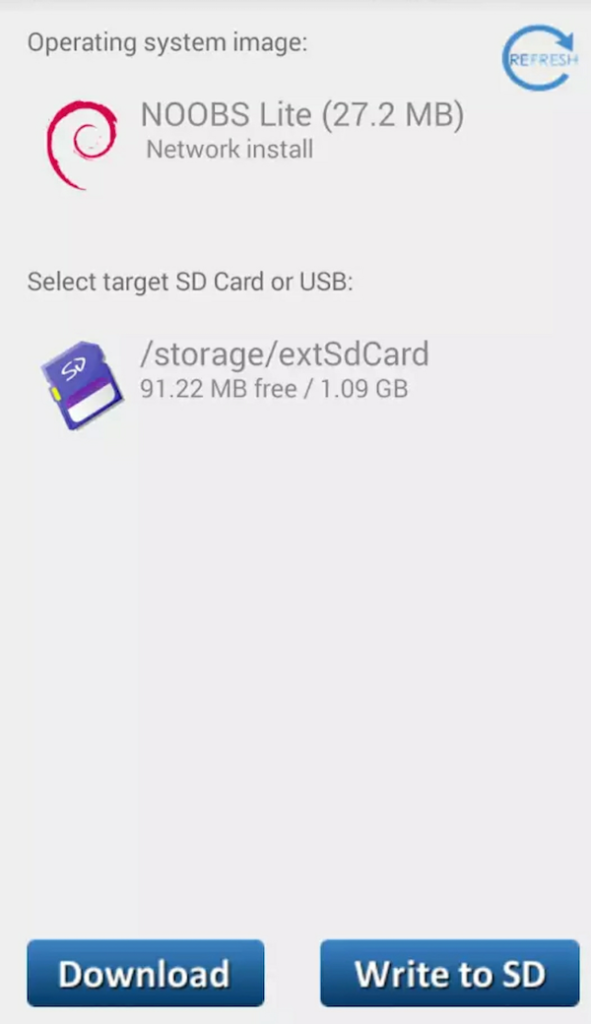 Step 2: Open the App on your Smartphone and select desired OS and SD card. We have tested Noobs Lite because it allows you to install OS from the bootup menu.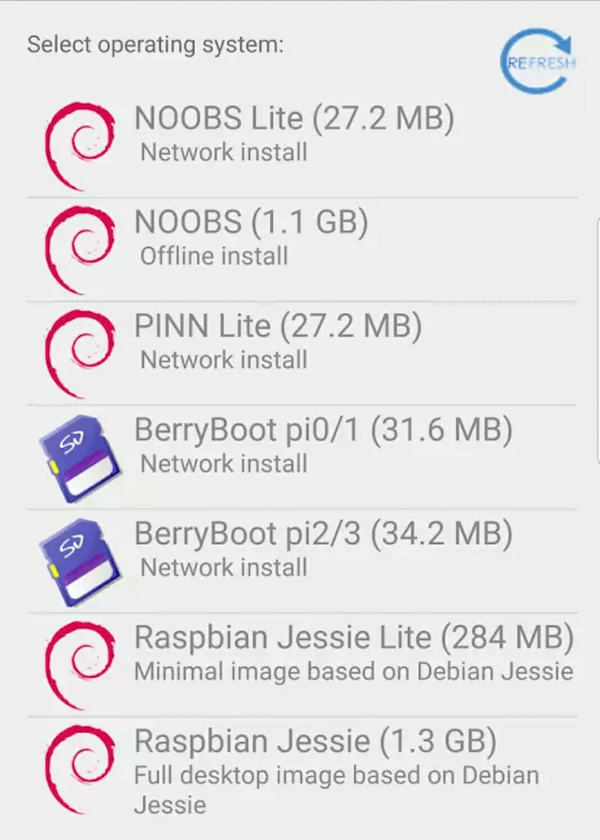 Step 3: Wait for it to image the OS on your SD card.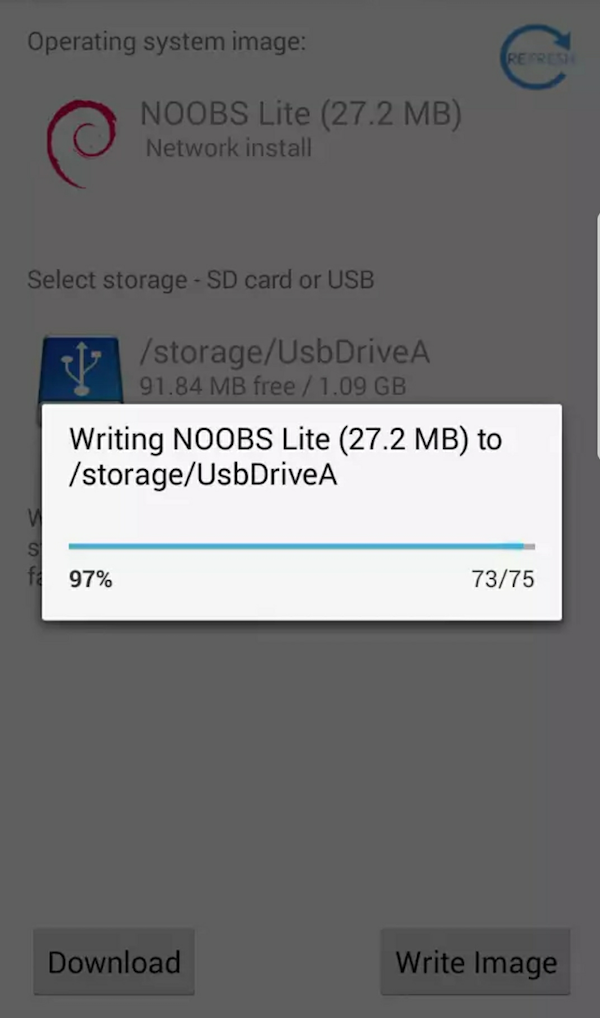 Step 4: Remove SD card from smartphone and plug it in your Raspberry Pi and give it a power source.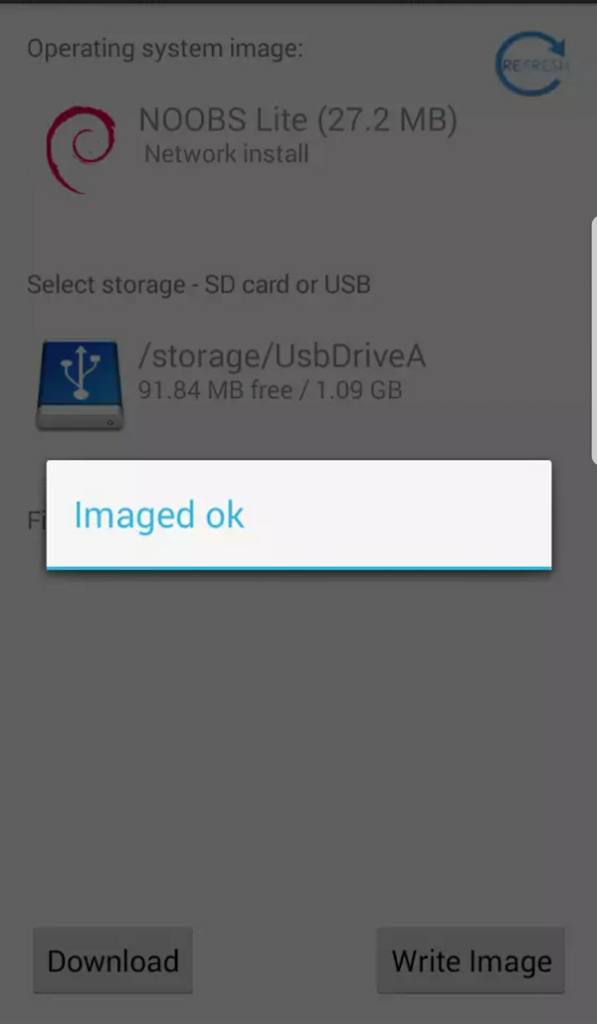 Step 5: That's it.
Raspberry Pi would automatically boot up from SD card while setting it up for the first time. The process is very simple but the method is not mentioned on the Raspberry Pi Forums or elsewhere even though it could be very useful in such scenarios.
Please let us know if you have any query while performing steps. We would be glad to help you.
Thank you & Stay Techie…