Sometimes we need to use functions keys more frequently. But for this we have to press fn key before pressing the function key. If you don't have practice to work with this kind of keyboards then you will make many mistakes while working and which affect your results and productivity.
If you have such kind of work and you wants to change the way the function keys work then this is the right article for you. After reading this article you can swap the functionality of function keys in Mac. After changing the setting you can use function keys without pressing fn key.
This is very simple trick. So let's get started.
Step 1: Open system preferences.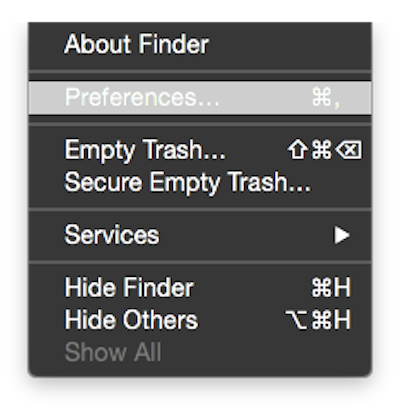 Step 2: Click on Keyboard preference.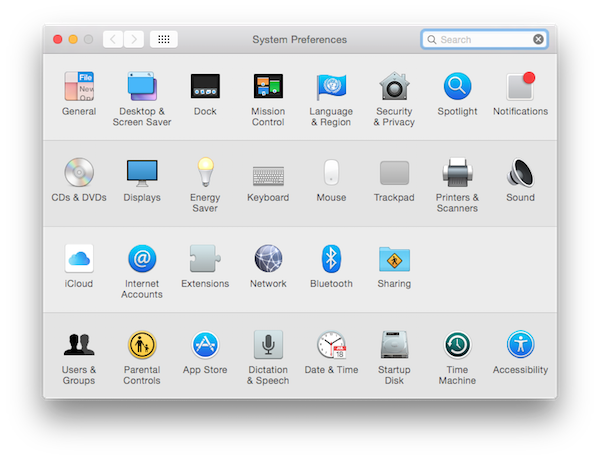 Step 3: Check "Use F1, F2, etc. keys as standard function keys" option.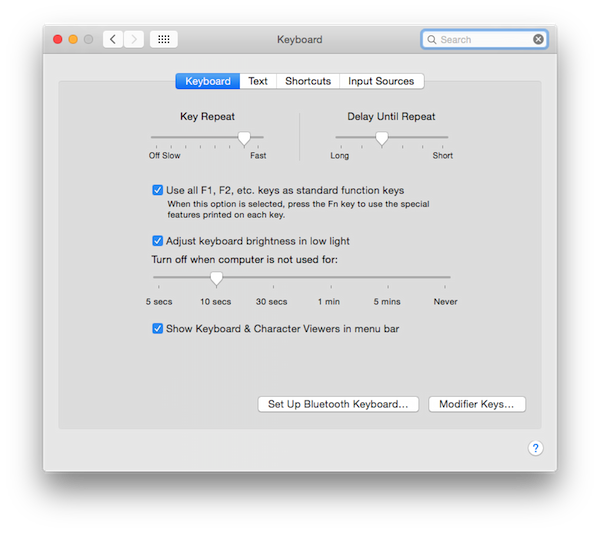 Step 4: That's all. Now you can use functions keys without pressing fn key.
If you found any problem regarding this then feel free to ask in the comment section. We will be glad to help you.
Enjoy & Stay Techie…