Sometimes we need to make PDF file from multiple images in Mac or Macbook. It is a pretty simple trick to make PDF file from multiple images and this article will help you to do so.
There are many reasons that you want to make PDF file from different images – to make a catalogue of images, to send images to someone but don't let them use them. So follow the steps below to make PDF file from multiple images.
Step 1: Select all images that you want to put in PDF file.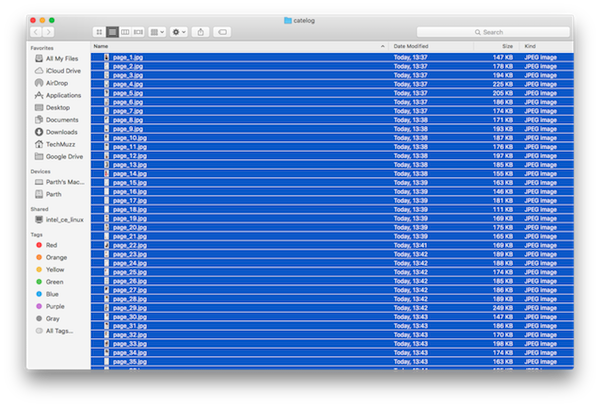 Step 2: Open images in preview and select all files in left sidebar.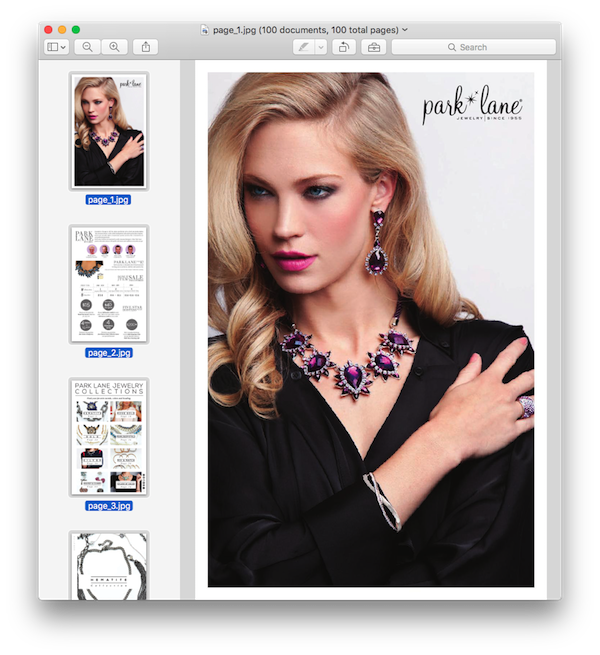 Step 3: Go to File Menu then select Print option, then go to PDF > Save as PDF … as shown in image below.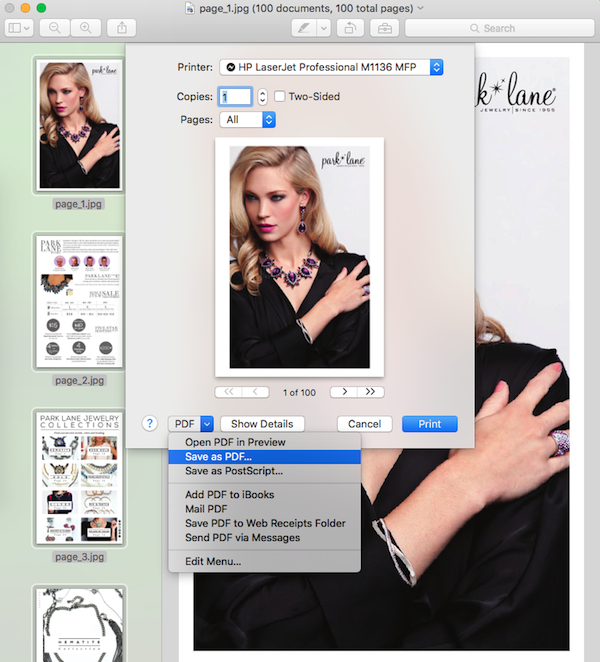 Step 4: That's all
One tip to make proper PDF file is that name all the images with pro]oper numbers so they will be arranged in ascending order while composing PDF file. To make it better just rename all the images and give numbers as a name so it will be arranged accordingly.
It is very simple, isn't it? If you have any query related to this article then feel free to ask in the comment section. We will be glad to help you.
Enjoy & Stay Techie…