When you buy a second hand MacBook Pro or have made such alteration in your MacBook's factory settings that it has stopped working properly and now you want to restore settings with which you bought your MacBook Pro then you are at right place to learn the trick.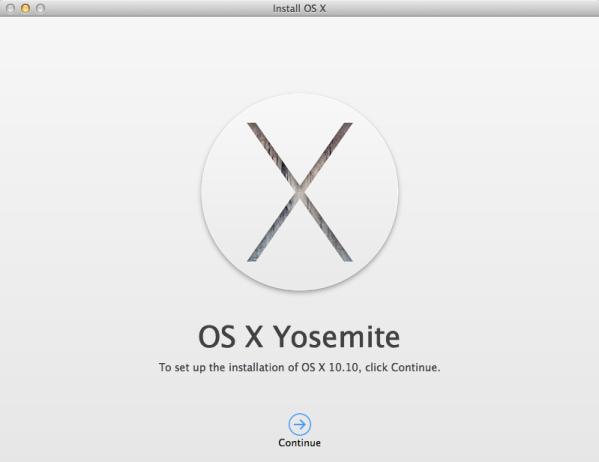 This method is very easy as there is one back up of the operating system which is actually installed at the time your MacBook was configured for first time.
Step 1: First of all recover your data from all the places in the MacBook or take back up external drives.
Step 2: Restart your MacBook.
Step 3: Press Command + R while booting up your MacBook .
Step 4: So you will see one screen using which you can install or restore the operating system with default settings.
Step 5: Follow the installation screen option to re-install the operating system.
If you find any problem while doing above trick, feel free to ask question in comments.
That's all…
Stay Techie…