So you are using Tor browser to surf internet anonymously. It might be possible that you visit such website that needs Flash Player to load. But you already installed it in your computer even though it is asking to update the Flash Player. Why is it happening? may be your question, Right?
Here in this tutorial you will learn how to Enable the Flash Player in your Tor Browser. Because of you have already installed it and you are using it in different browser, Flash Player is installed in your computer, you just have to enable the Flash Player plugin in Tor Browser.
Tor Browser is almost as same as Mozilla Firefox, so all the functionalities in it are same as Firefox. So if you know how to enable Plugin in Mozilla Firefox then you don't have to read this article. Just Visit the plugin page and enable Flash Player plugin.
For this tutorial you have to follow the steps listed below.
Step 1: Start Tor Browser and click on Hamburger Menu icon and select Add-On.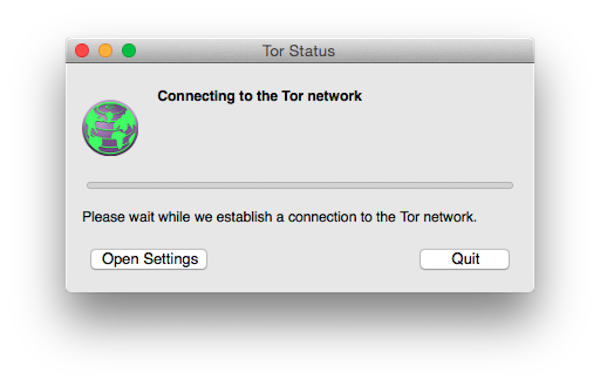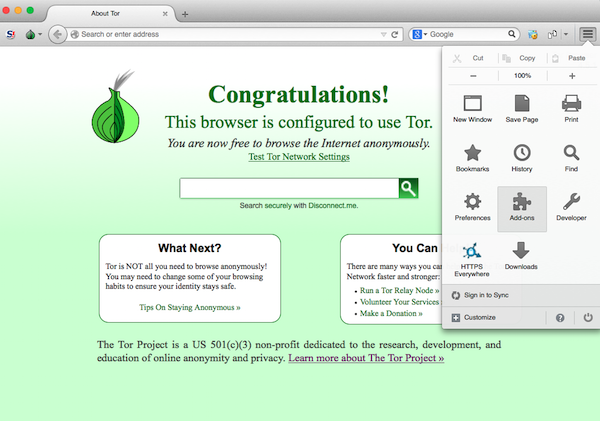 Step 2: Click on Plugins in the left section.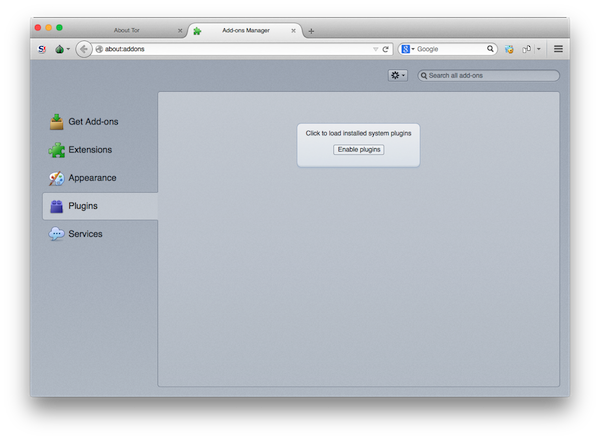 Step 3: Enable The Shockwave Flash Player Plugin.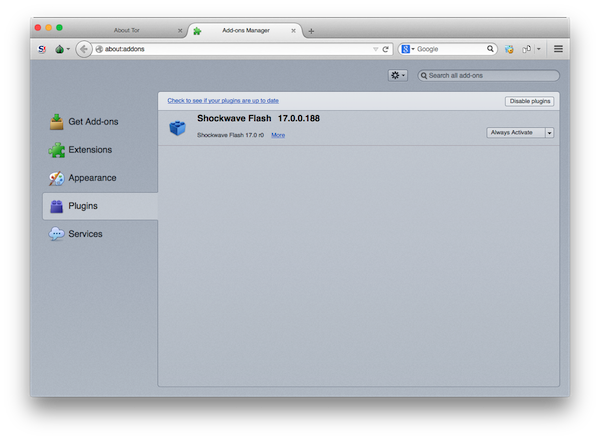 Step 4: Restart Tor Browser. That's all.
So by this way you can enable Flash Player. I assumed that you have already updated your Flash Player, if you are still getting Update Flash Player error then Update it manually and then perform this tutorial.
If you have any query then feel free to ask in the comment section. We will be glad to help you.
Enjoy & Stay Techie…