You might have seen many celebrities post in which they mention that they are live at that moment. It could be possible that you also want to do the same like me. But there is one filter in Facebook that doesn't allow everyone to put themselves live on Facebook.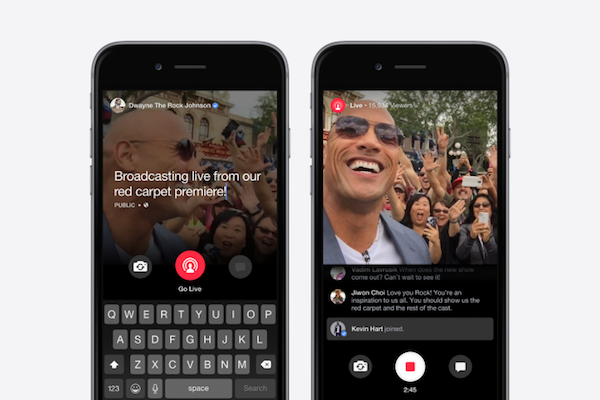 If you still want to give it a try then here in this article we mentioned steps to follow to put yourself live on Facebook.
Step 1: Download Facebook Mention App.
Step 2: Set Up your profile.
Step 3: Tap on Post and then tap on the Live Video button.
Step 4: Add a description for your broadcast and tap the Go Live button when you're ready.
Step 5: During your broadcast, you'll see how many viewers you have and can respond to comments live. You can also hide comments or switch the front and back cameras of your phone.
Step 6: End your broadcast when you're done by tapping on the Stop button.
Step 7: Your video is automatically saved to your Facebook Page for fans to view later. However, you can remove it at any time, just like any other post.
Step 8: That's all.
If you have any query related to this article then feel free to ask in the comment section. We will be glad to help you.
Enjoy & Stay Techie…