Have you ever tried to search your bookmarks? I think you have that's why you are reading this article. So they're two possibilities that you are reading this article, First is that you don't know how to do that and other is you want to learn the best and fastest way to do it.
Here in this article you will learn how you can search your bookmarks directly from chrome addressbar without installing any software or extensions. It is very easy to do and simple task.
Step 1: Go to Settings > Manage Search Engines or open this link.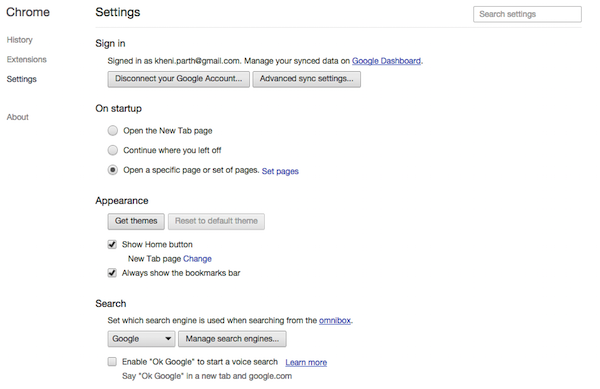 Step 2: Scroll to the bottom of the list for the Add a new search engine field.
Step 3: Enter a name and  keyword that you like. You can enter a single alphabet for ease of use.
Step 4: In the URL field, enter: chrome://bookmarks/?#q=%s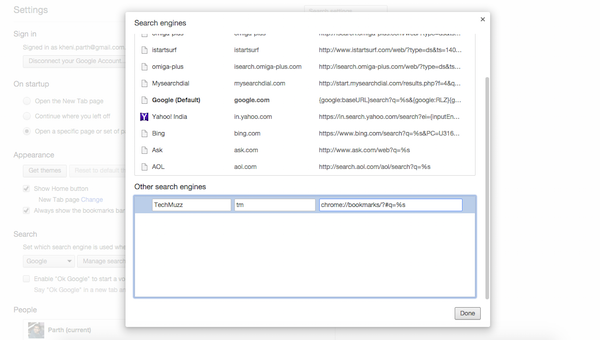 Step 5: Click Done and That's all!
Now, to use this, open a new Tab then enter the keyword you entered in step 4, and hit Tab. The search engine will be active. Start typing your query!
If you have any query regarding this trick then feel free to ask in the comment section. We will be glad to help you.
Enjoy & Stay Techie…