Is that first icon, the Apps icon on your Chrome bookmark bar irritating you? Here is a way to remove that Apps icon from bookmark bar. What you have to do is just right click on it and uncheck the "Show Apps Shortcut" option.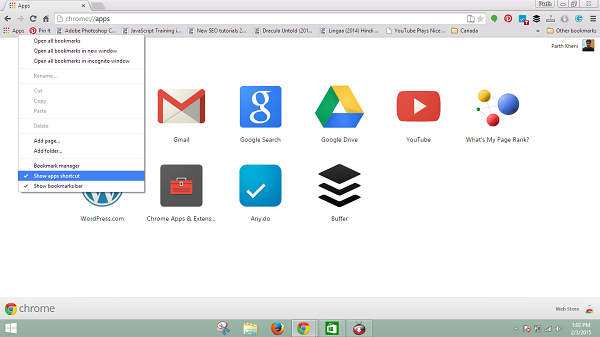 In future if you need it and want to get it back, you can right click on the bookmark bar and select "Show Apps Shortcut" option again and you'll get it back!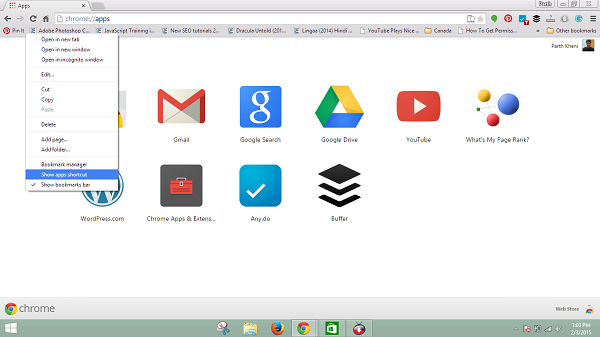 If you have any query about performing this trick then feel free to ask in the comment section. We will be glad to help you.
Enjoy & Stay Techie..