In this article I will show you how you can download YouTube Video Subtitles(Subs) free online within few steps. As we all know that there many sites to download youtube videos, as same as that there are many sites which will allow you to download YouTube  video subtitles free without installing any kind of extension or software.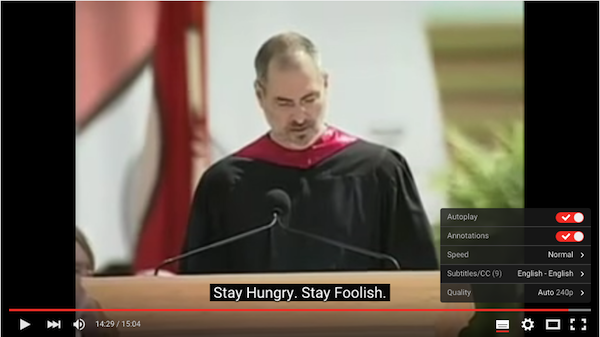 Steps to download YouTube video subtitles are listed below. It is very easy trick and even you know almost of it if you have downloaded YouTube video at some point of time.
Step 1: Find a video to download its subtitles.
Step 2: Copy the YouTube video URL.
Step 3: Open either downsub.com website.
Step 4: Paste your video's URL in the web page that appears on the screen, Hit ENTER or click on Download Button
Step 5: If it gives multiple languages option then find suitable languages for you and click the link. It will start downloading subtitles file.
Some points to consider while doing this trick – If it is taking too much time and you are using different websites listed above then change the website and find other websites that gives such facility. The download file must have extension like .srt or .txt, if not then don't open that file because it could be virus or bug, that might affect your system. So just delete that file and try to do the trick with other websites.
If you have any query regarding this trick then feel free to ask in the comment section. We will be glad to help you.
Enjoy & Stay Techie…