Flickr has released their official new tab page extension for Chrome. I think that'll I need to let you know apart from the download link. Since every one of you know at this point what this new Flickr Extension is going to do.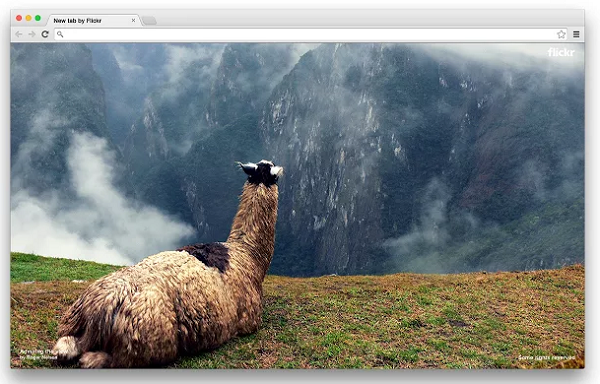 Yes, put magnificent photographs from Flickr on your new tab page with the goal that you have something new and lovely on your NTP, every time you open it.
Flickr shows a mainstream photo from our community each time you open another tab. Click the photograph to see it on Flickr or click the client name to see more photographs from the client.
Ready? Download it from here. Also, check out the official Pinterest extension too!
Enjoy & Stay Techie…