At times when you want to make multiple YouTube channels, you might be worrying about creating a new email address each time you want to make a channel. But it is not so. One Google email id can have multiple Channels and we will show you how to do that here.
This tutorial will help you in making multiple YouTube channels using the same email address in few steps:
Step 1: Open the link below.
Step 2: Click on CREATE A NEW CHANNEL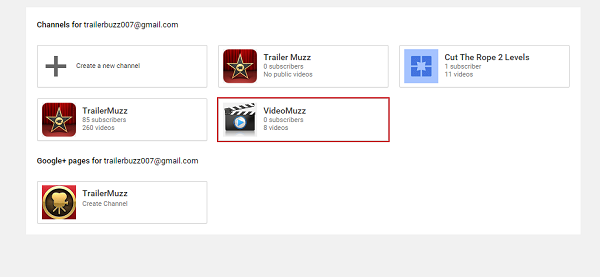 Step 3: Fill in the details.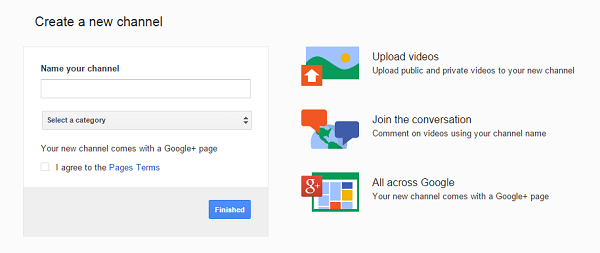 Step 4: That's all.
If you face any problem while making multiple YouTube channel with same email address then feel free to ask in the comment section below.
Enjoy & Stay Techie…