Despite everything I use Google Inbox By Gmail is my essential email client. What about you? I have heard a ton of discussions about individuals going for Inbox for some time and abandoning it and doing a reversal to Gmail.
Anyways, this post is for the individuals who still love Inbox. If you need to add some color to your Inbox, you can download Background for Inbox by Devan H. Furthermore, include a custom color and a background image to the Inbox.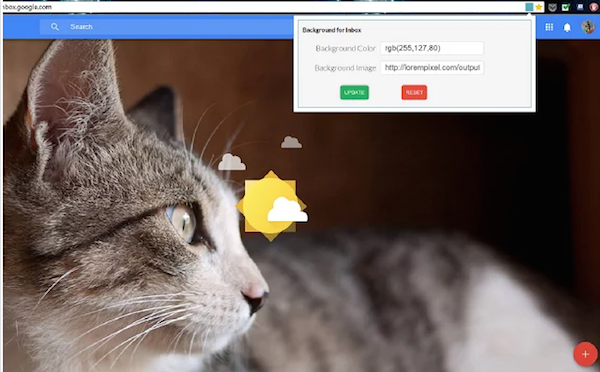 Thats all about it guys. Download it from here. Get those cat pictures prepared as well!