Have you ever tried to remove your last name from your Facebook profile? If yes, then you might have failed because Facebook doesn't allow every one to remove their last names. But what if you need to remove your last name even though Facebook is restricting to do that.
To successfully remove you last name from Facebook profile you must become a Indonesian.
Yeah, it sounds awkward, right? But this is the right way to perform our trick.
So, what you will have to do to become Indonesian is to change your Profile's proxy settings. That's all and then Facebook will consider you as Indonesian and will allow you to remove your last name from Facebook profile.
Perform the steps listed below to amaze your friend that you removed you last name from Facebook profile.
Step 1: Go to your Facebook profile settings and change  your language as "Bahasa Indonesia".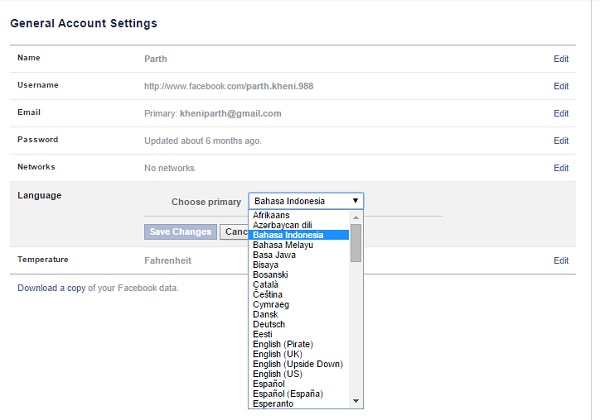 Step 2: Now Open your browser's settings page. (In this tutorial Google Chrome is used for explanation.)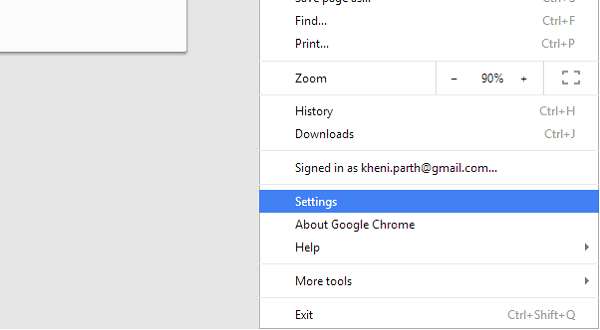 Step 3: Click on "Show advanced settings" at the end of the page.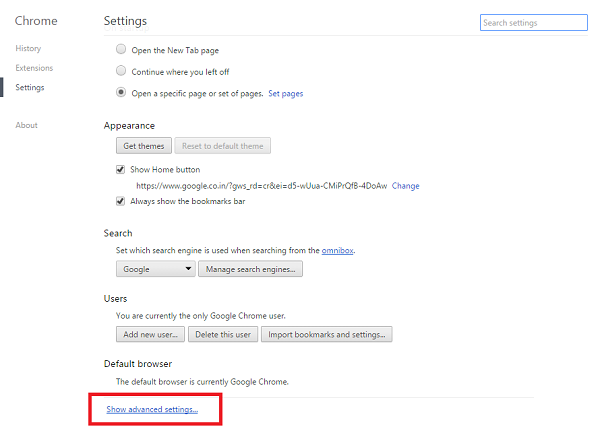 Step 4: In Network section click on "Change Proxy settings" button.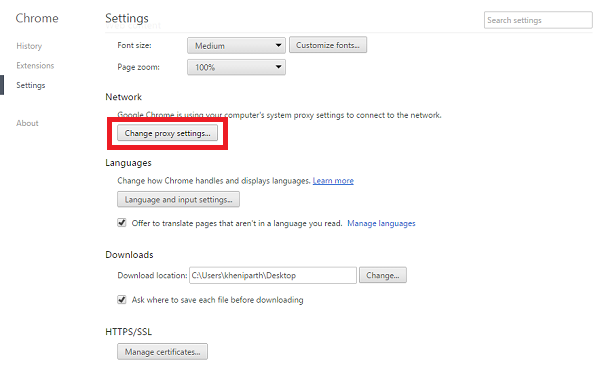 Step 5: Click on the "LAN Settings" button in Internet Properties box.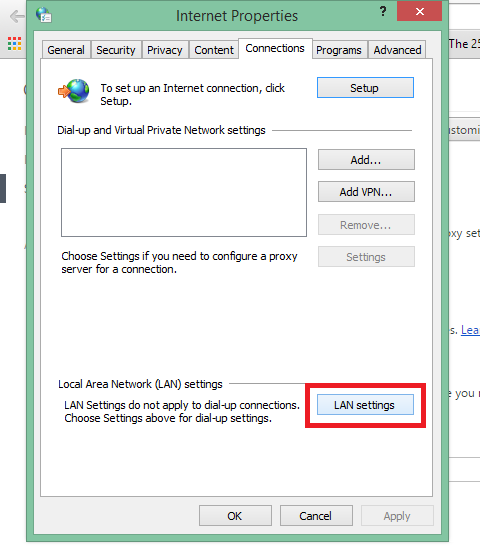 Step 6: You have to check two boxes as "Use a proxy server for your LAN…" and "Bypass proxy server for local addresses". Then enter "202.182.57.46" in address input box and "80" in port input box. Save the settings by clicking "OK" buttons.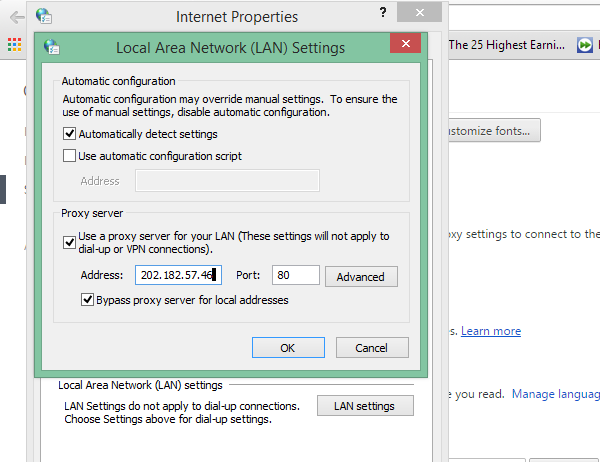 (*If these values don't work for you then you can select different value from the list given in this link.)
Step 7: Go again in your Facebook settings and edit your name. You have to erase the last name which you saved so far, and save the settings. It will ask your password for confirmation.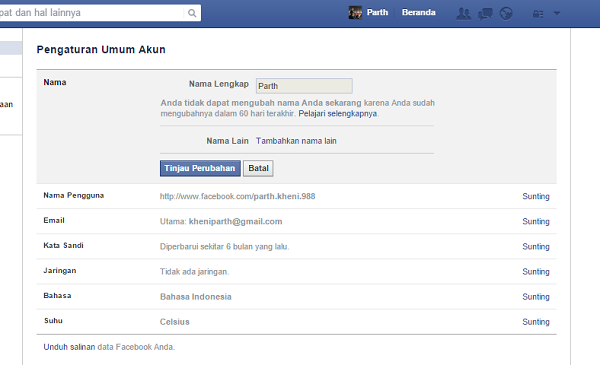 Step 8: Now change the proxy settings of browser to default (or to the ones you had earlier) and change your language to again in the Facebook Profile.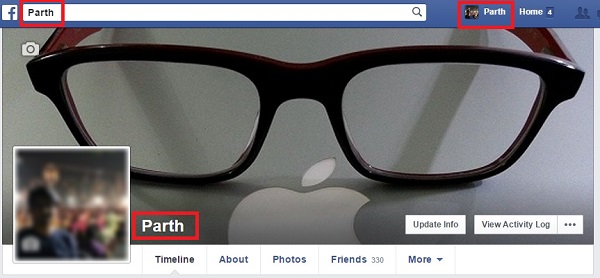 That's all. Tell your friend that you have made a profile without Last Name to amaze them. 😉
Like this trick? Share it with your friends.
If you face any difficulties, feel free to ask in comments.
Enjoy and stay Techie…