There is no doubt that WhatsApp is a very popular messaging app nowadays. It is hard to find any Android smartphone that doesn't have WhatsApp installed in it.
OGWhatsapp is an app which could let you use multiple WhatsApp accounts in same device i.e. dual whatsapp account for whatsapp dual SIM. OGWhatsapp doesn't require you to ROOT your Android device.
There are many advantages of OGWhatsApp apart from using multiple WhatsApp accounts in the same device. Like you can choose your own App icon for this application, you have options to backup as well as restore the messages, etc.
Follow the steps given below to use multiple accounts on the same device:
Step 1: Backup your message history so that you won't lose your messages.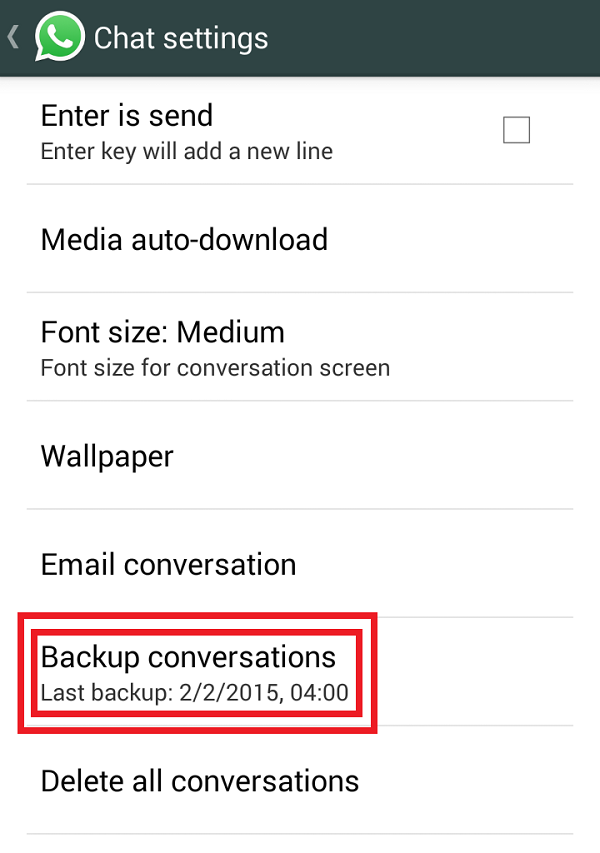 Step 2: Clear WhatsApp data.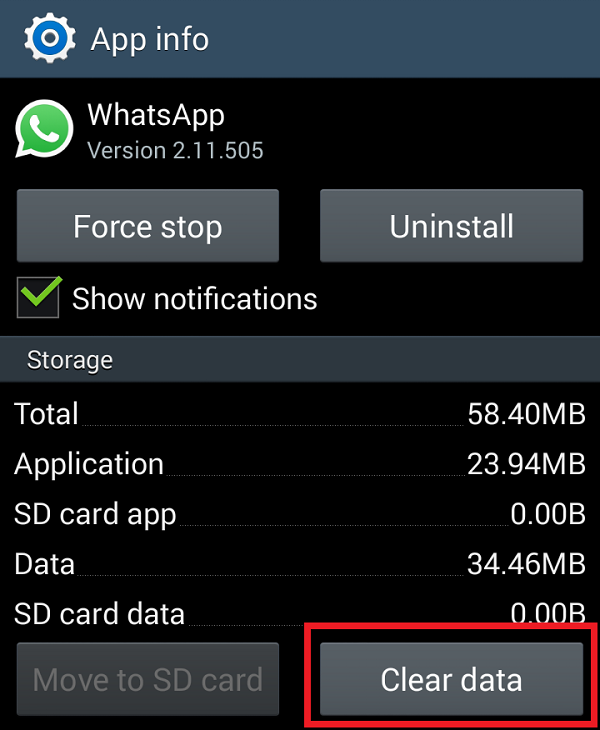 Step 3: Find the WhatsApp folder either in your Phone memory or SD card and rename the folder to OGWhatsApp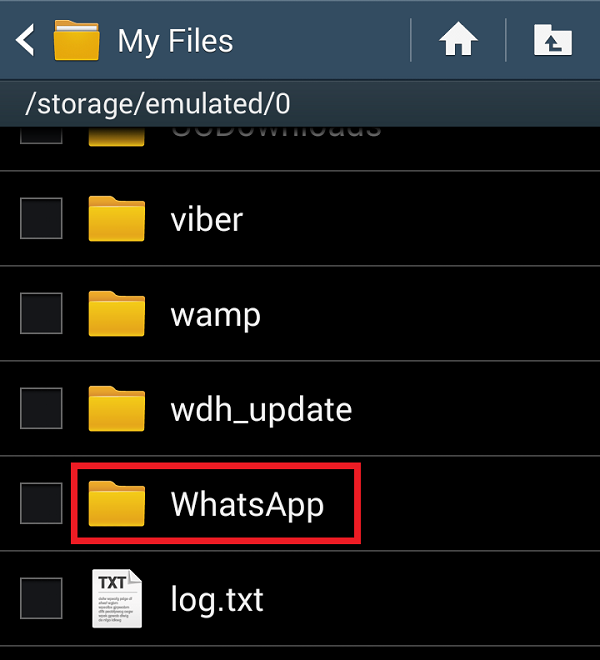 Step 4: Now uninstall official WhatsApp from your device.
Step 5: Download and install OGWhatsApp from this link.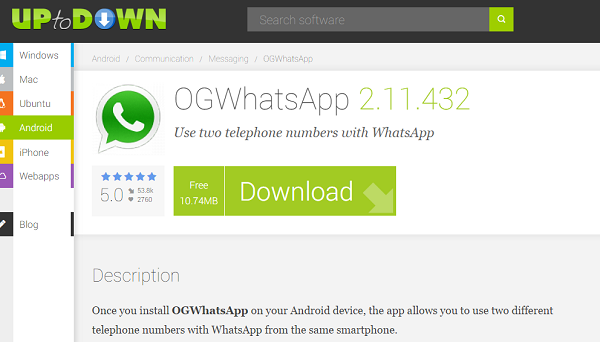 Step 6: It will ask you to enter your phone number when you open OGWhatsApp. Insert the number which you were using in the official WhatsApp app.
Step 7: Click Ok. Now you can use OGWhatsApp for old number.
Step 8: To use second number you have to download and install official WhatsApp again from Google PlayStore.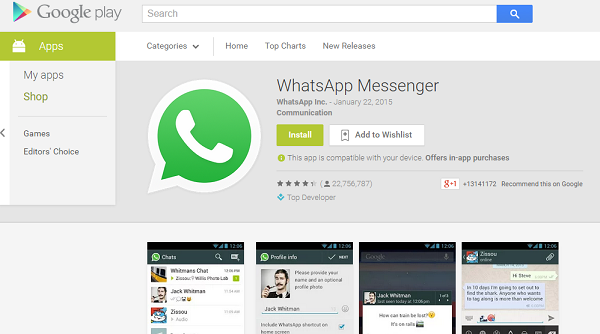 Step 9: When it will ask phone number, then insert your another phone number and click Ok.
Step 10: That's all. In this way you can use two WhatsApp accounts in a single device.
If you have any query about this trick then feel free to ask in the comment section. We will be glad to help you.