We do many activities in our smart devices and sometimes we want to take a pic of it either to keep it as an memory or to boast if its some new highscore. There are many ways to take a screenshot too, But do you know which is the optimum one?
Here in this tutorial you will learn how to take a screenshot of the display of your device with Lollipop version of Android OS in just 2 seconds. Follow the steps below to take a screenshot in just 2 seconds.
Step 1: Press Volumn Down Button + Power button at the same time. It will take a screenshot immediately.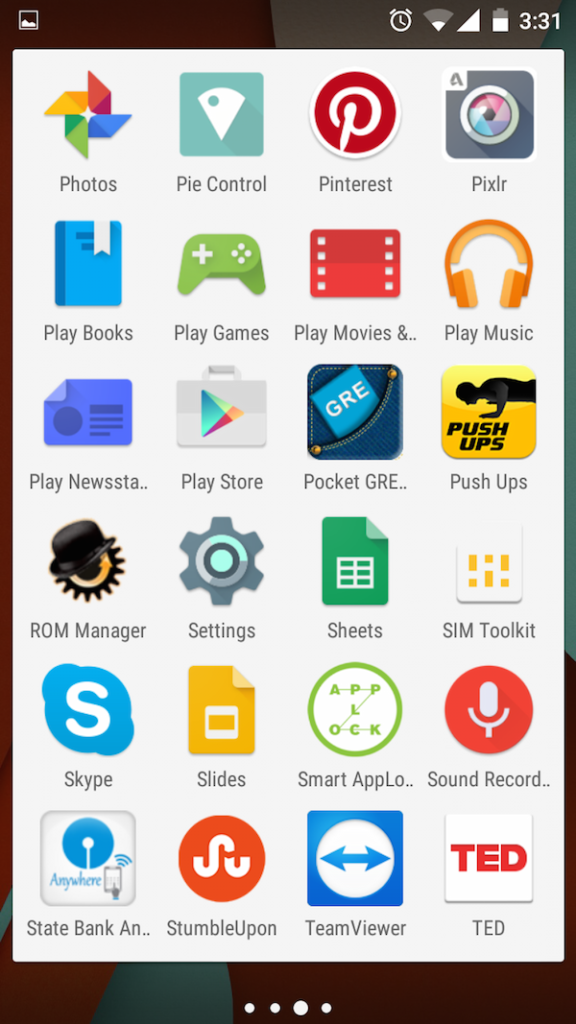 Step 2:  It will store the screenshot in your phone's memory and you can find it in the Gallery.
Thus, this is the best method to take a screenshot. It doesn't need any extra app to do it. But note that if you press the volume down button first and then power button, then it will put your device in silent mode and vice versa it will restart your device. So don't forget to press both button at the same time.
If you face any difficulties while performing this trick, then feel free to ask in the comment section. We will be glad to help you.
Enjoy & Stay Techie…