There are many ways to take screenshot of your device's screen in Lollipop but what if you want to add a shortcut of this task in your Power menu? For that you have to implement the steps given in this article.
In this tutorial you will learn how to add the shortcut of Screenshot in the Power menu. It is a very easy trick to perform. Follow the steps below to do so.
Step 1: Open Settings.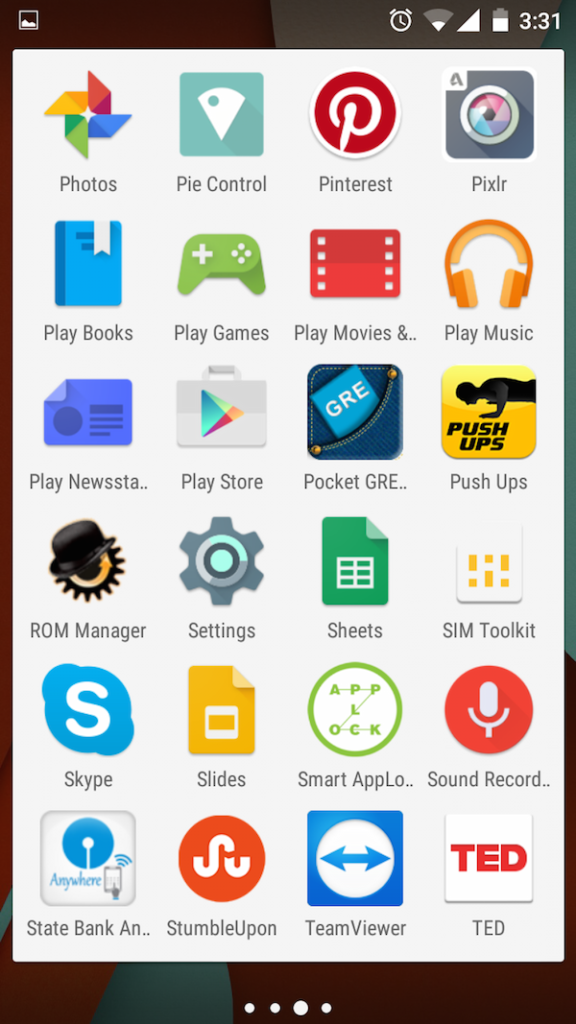 Step 2: Navigate to Buttons option in Device section.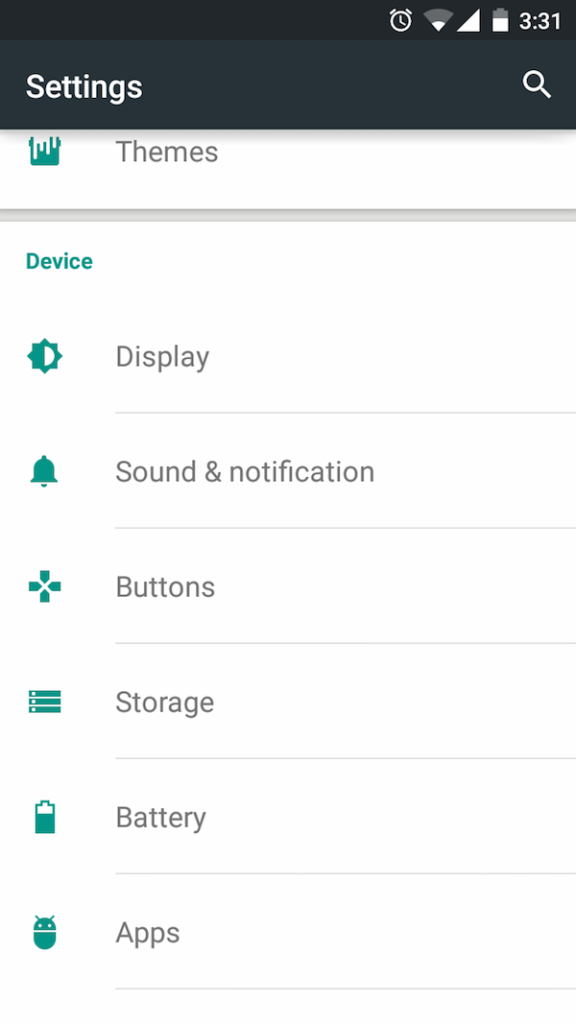 Step 3: Find Power Menu and open it.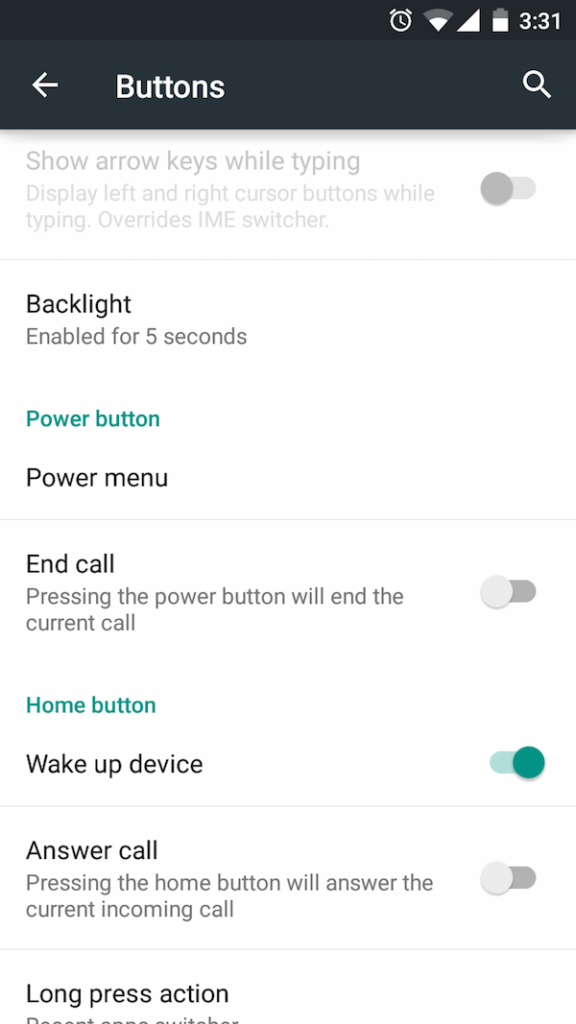 Step 4: Tick the Screenshot option to add it in to Power Menu.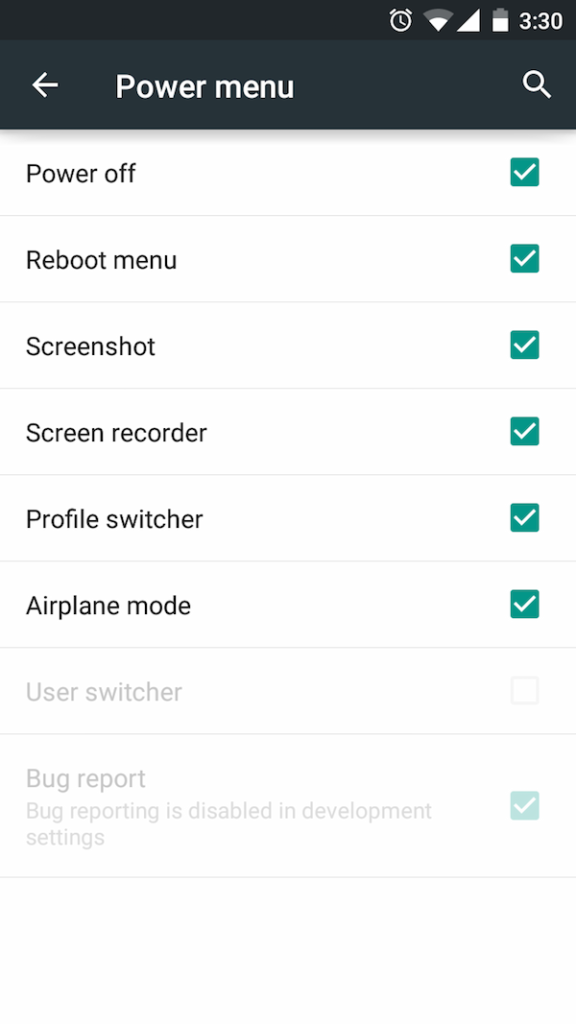 Step 5: That's all.
Isn't it very easy? Now, whenever you want to capture a screenshot of your device just long press the power button and select the screenshot from the pop up menu. It will take a picture of whatever is on your screen at that time. After that it will store your screenshot as a picture in your gallery, so you can do whatever you want to do with it.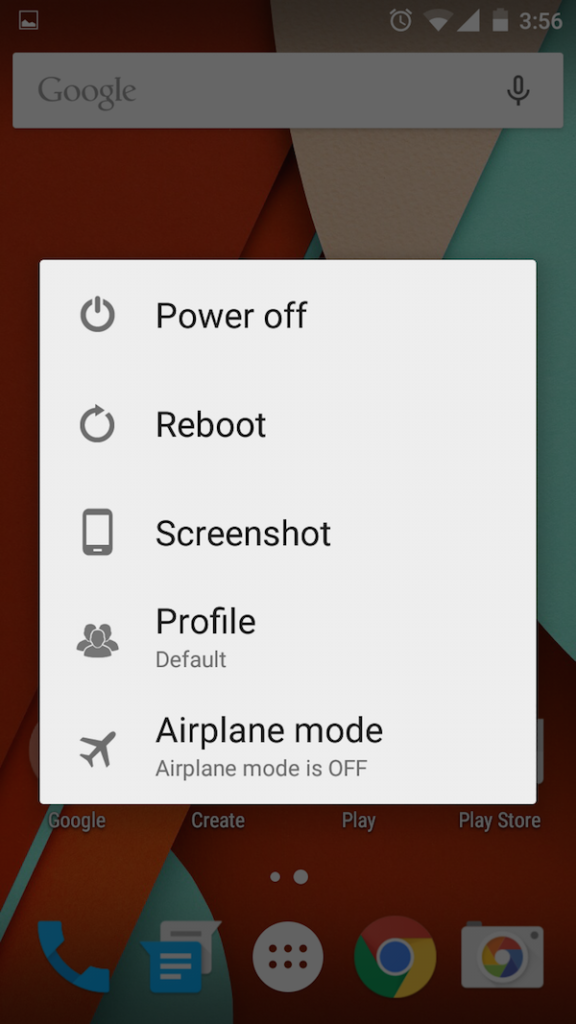 If you have any query regarding this trick then feel free to ask in the comment section. We will be glad to help you.
Enjoy & Stay Techie…