As Google becomes the "Most Valuable Brand" rising from "the search engine" to a verb we use everyday; it should not be forgotten that this journey would have not been that simpler without "the Android OS". Yes the same Android which has given the power of smartphones to all classes of people.
There are many common apps and services that the Android devices provide by default, but we bring to you certain features that your Android Smartphone MUST HAVE!!
Google Now
Google Now is a virtual personal assistant who knows how to handle all the Google features. It is just simply more than a Personal Assistant as it  suggests you things on the data it collects according to your daily routine.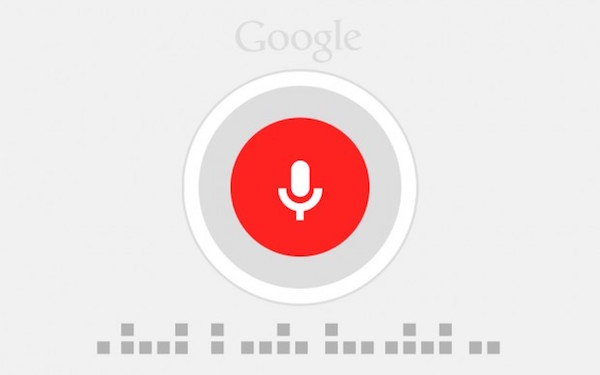 Some of the most desirable features include suggesting you to select the root to commute and warn about the traffic, and also suggest alternative root in case of heavy traffic. It also provides information on flights, weather, track inbound packages and reminds you of upcoming events. You may access Google Now from here.
Google Keyboard
Google Keyboard makes text input smart and easy. Glide through letters with Gesture Typing – just lift to finish a word, no space bar required. Compose notes on the go with Voice Typing. With amazing word recognition and next-word prediction, Google Keyboard helps you to type faster and more accurately on all of your Android devices.
When you can't find the right thing to say, don't write at all, the new Google Keyboard supports hundreds of emojis so that you can express yourself in any Android app (KitKat or later). You can get it from here.
Google Goggles
Google Goggles is yet one another must have feature for Android. It allows you to search by taking a picture: just point your mobile phone camera at a painting, a famous landmark, a bar-code or QR code, a product, or a popular image. If Goggles finds it in its database, it will provide you with useful information (and we all know, Google Baba knows everything ;)).
Goggles can read text in English, French, Italian, German, Spanish, Portuguese, Russian, and Turkish, and translate it into other languages .Goggles also works as a barcode / QR code scanner. You may get them from here.
Offline Maps
Almost all of us are aware of the power of the Google Maps, they have served handy many times in finding a new place. But they run on GPS or on Internet for some devices.
So in case if you loose your way and  your internet connection fails, offline maps can prove to a life saver.  To get offline maps go to Maps and from the Menu select "Make available offline."  Thats done. Now you can navigate to any place without fearing to exceed your data limit.
Remote Desktop App
Sometimes we work on more than one devices and need to look into the other in case some need arises. But not anymore. An Android user can access the information from the remote desktop using Remote Desktop App.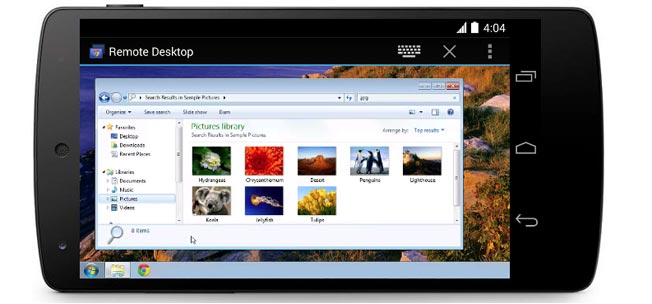 This app can work wonders if wisely used. As the name suggests, the app once installed on your Android phone can let you access all the stuff on the Chrome browser on your PC. It lets you access any tab which is open on your PC or even tablet right on your phone. It also works vice versa, letting you access open tabs on your phone through your PC. You can access it from here. Windows desktop can also be accessed using Microsoft Remote Desktop.
Auto Back Up Photos
In this era of Social Media where photographs speak louder than words, we keep clicking snaps every now and then. Even the thought of loosing such amazing moments makes our hearts skip a beat. Doesn't it??
Well, the Android users need not fear about this; you just need to set up  Auto Back Up on your phone to ensure that your memories are kept safe. Google lets you back-up pictures on in your Google+ account (Google+ also backs up the photographs you share via Hangouts). For this, you need to install the G+ app, and from the Settings select "Instant Upload."
Google Drive
Google Drive is yet another App that lets you access your data anytime anywhere. It is one safe place for all your stuff.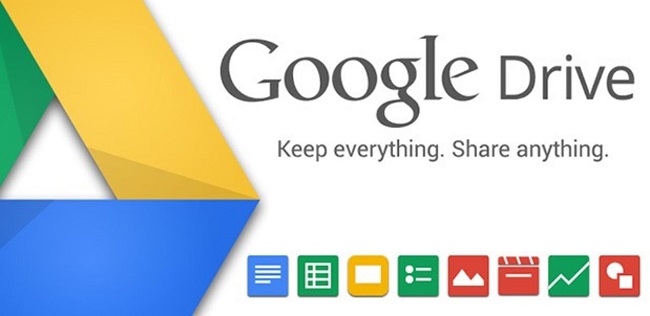 Upload photos, videos, documents and other files that are important to you, then access what you need wherever you go, on any device. Get going with up to 15 GB of storage. Free of charge.  Get it now here.
Find My Phone
And finally, last but no the least, Find My Phone is a MUST have Android App. If you constantly misplace your phone, then Find My Phone is the app for you!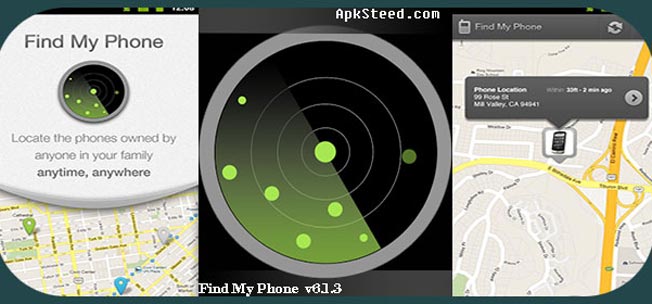 Find My Phone can also locate your spouse's phone and/or your children's phones, cell phones and Droids. Find My Phone is easy to install and also contains bonus features that let you do a reverse phone look up, trace mobile numbers or look up phone numbers of mobile devices. Know more about its amazing features
here
.
Are we missing out some cool or useful must have apps? Do let us know.
Image Credits: play.google.com