To describe UnoTelly  in few words, it is a DNS based service which lets  you access blocked channels like BBC iPlayer, Netflix, Hulu, etc., from anywhere without any geographical restrictions.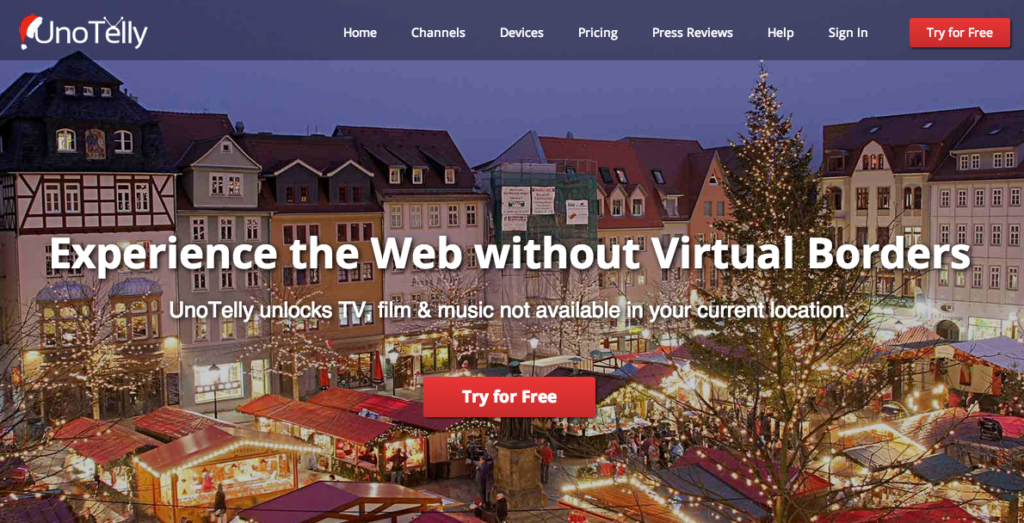 UnoTelly has two services that help you watch online content outside of your country. Their SmartDNS service lets you simply change your Domain Name Service (DNS) and route your content through their servers, and a SmartVPN service that allows you to dial to a specific location.
UnoDNS does not use any "middle-man" and this makes it different from other traditional VPN services. Because of this you will have a faster connection for streaming video compared to other VPN services. So, you can stream directly from the streaming media station like Netflix, BBC iPlayer with full internet speed.
UnoTelly also works on a huge amount of devices. Basically anything that has an internet connection, including computers, smartphones, smart TVs, gaming consoles and routers.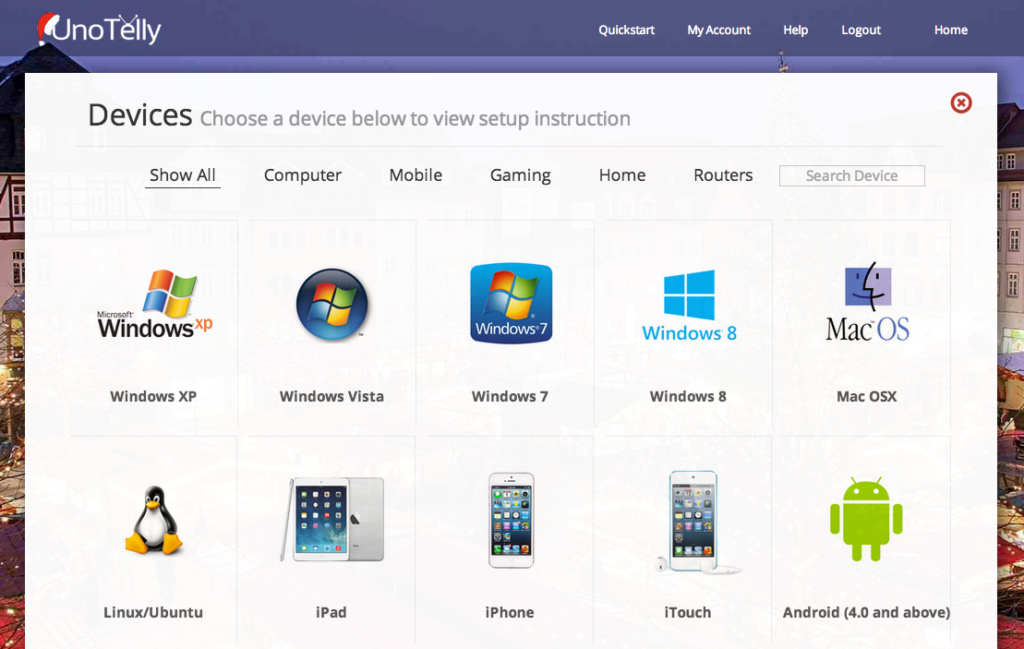 Some of the channels mentioned below require a monthly subscription. You can find instructions on how to subscribe to various channels here: https://help.unotelly.com/support/home .
Netflix (all regions via Dynamo)
Hulu Plus
BBC iPlayer
HBO Nordic
Spotify
Amazon Instant
en.beinsports.net
nowtv.com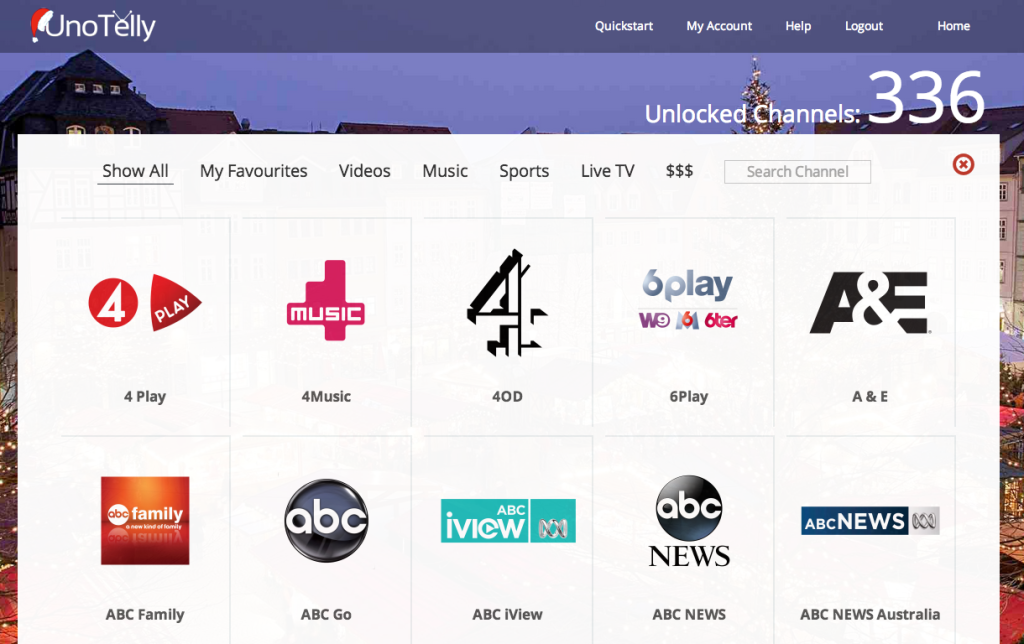 UnoTelly also has a good knowledge base for answers which would solve almost all your problems. It provides very informative help so you don't have to search elsewhere if you were in trouble.
There are two pricing plans for UnoTelly; premium at $4.95/month and gold at $7.95/month, with 100% money back guarantee, with no contract.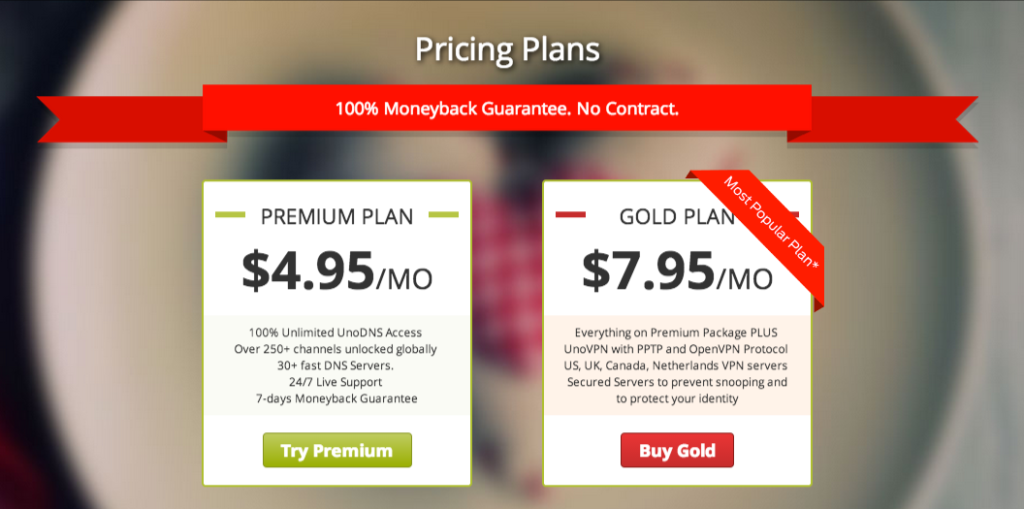 The service is the same in both the plans, the only difference is that the Gold package includes a bonus UnoVPN service. You can use the VPN to access any US / UK websites not supported by the DNS service yet. The bonus VPN will also let users download Android apps from the UK and US Google Play store.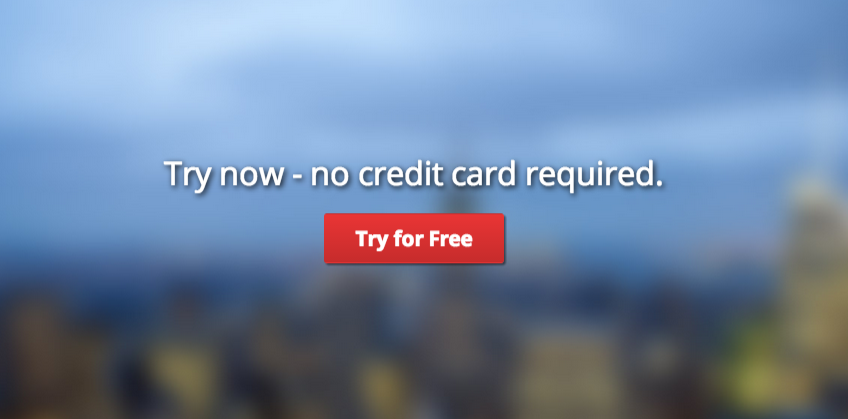 UnoTelly lets you sample the service for a few days before you have to pay. So how exactly does this service work? Well it's actually incredibly simple, but even so, UnoTelly provides detailed step-by-step instructions, with images, on how to set this service up on almost every device you can think of, including computers, TVs, Blu-ray players, smartphones and games consoles.

How UnoTelly works?
So how does this DNS re-routing thing work anyway? Will it harm my computer? The answer is No. Changing your DNS will not harm your computer and it's not illegal to change it.
An IP address is basically like a unique number as Phone number, so by that the server will know from where you requested the website. Some countries block other countries from accessing videos and other media content , and that's where DNS bypassing like UnoTelly comes in.
After you change your DNS, UnoTelly will give you a local IP address. Any time you hit a website and click a video, the server will see your IP and give you the green light to proceed.
How To set up UnoTelly on your Mac?
Step 1: Open System Preferences.
Step 2: Click on Network.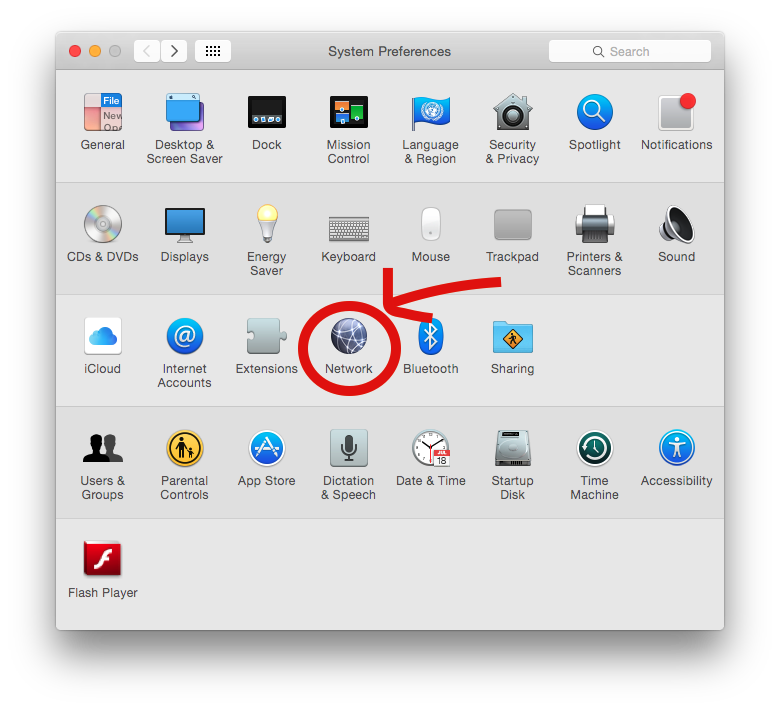 Step 3: Click on Advanced settings.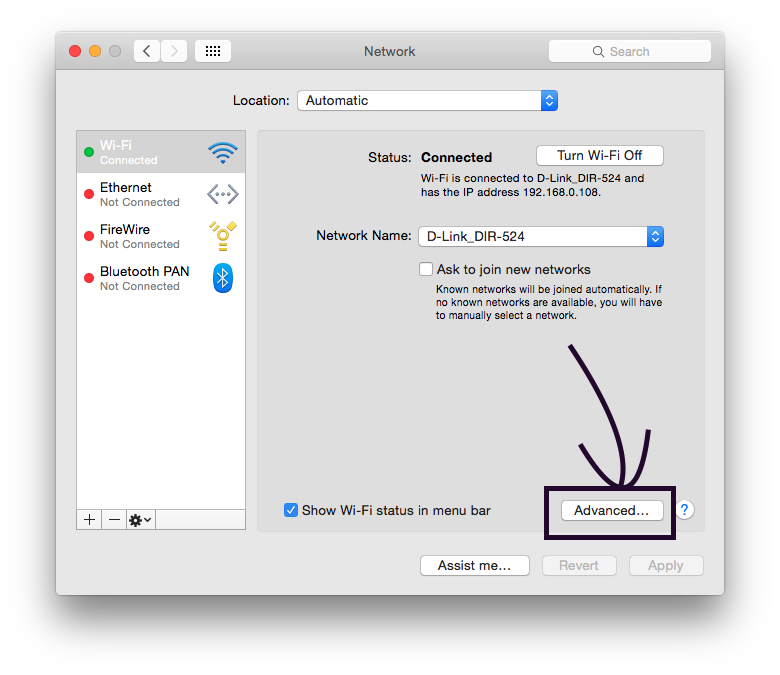 Step 4: You'll see your DNS settings as given by your provider (Change your DNS to the UnoTelly DNS numbers located near your area).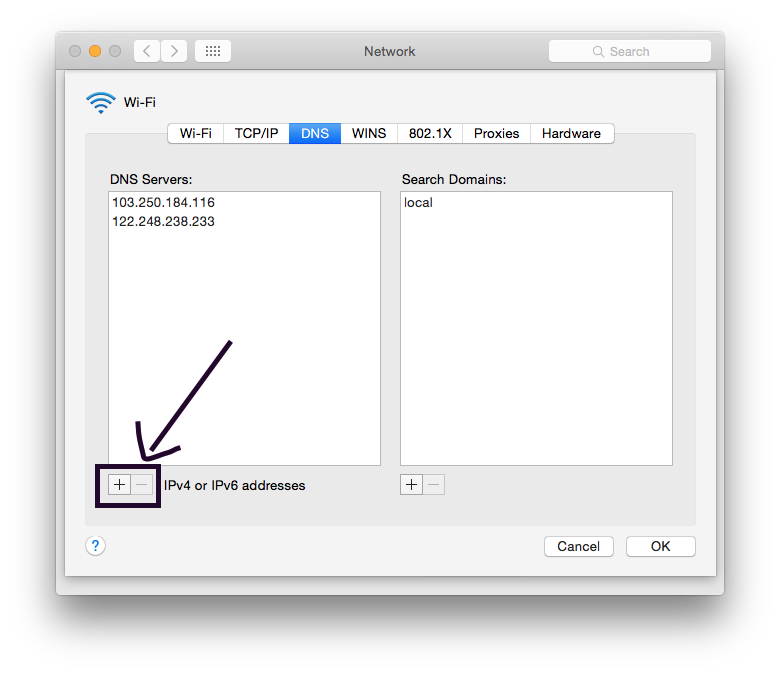 Step 5: Restart your computer and get ready to watch Geo-blocked channels.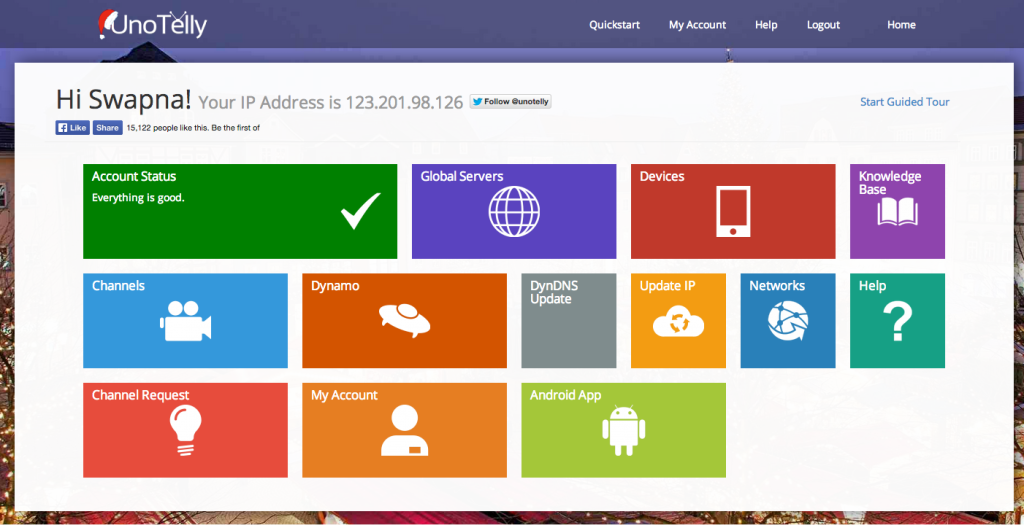 Step 6: That's all, your account is set up now. Enjoy UnoTelly.
Advantages of UnoTelly
The first advantage is that UnoTelly offers a trial run for 8 days with no credit card. This won't replace basic cable, but will give you access to channels online that you wouldn't get because of Geo-fenced restrictions.
The second advantage is that UnoTelly is very fast, with very little set-up required. I would argue that it is worth paying the monthly subscription fee if you are not in the US, because the amount of content that is available on Hulu alone for free is huge. So if you're in the other countries, it's well worth checking out the free trial of the service at least once.
And last but not the least, UnoTelly has an excellent customer support, so just feel free to ask anything to you want and you will be answered earliest possible (have experienced this myself).
Go ahead!! Try it now!!