It is very easy to go to setting to change the default homepage for browsers like Google Chrome, Firefox or etc. But today I am going to tell you how to change the homepage of your browser without even touching the settings of your browser. Cool Right?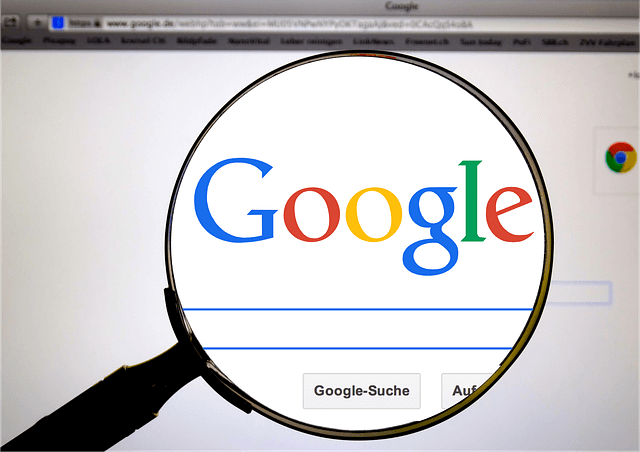 The trick is very simple and you might have never thought of it.
Steps of changing the homepage of your browsers if listed below.
1. Right click on your browser icon your desktop.
2. Select Properties option in the Menu
3. Add website at the end of the value of the target label.
4. Click the Apply and OK button. That's all
You successfully change your homepage. Now as you launch your browser it will open the webpage which you had recently set in the properties.