Sometimes when you return from a trip with a big album of photos and videos in your memory card/USB, you attach your storage media to your PC and you find suddenly all the photographs/videos and their folders are not visible, etc. leaving you dumbstruck their as all the memories and moments you captured have been snatched away from you.
Don't Panic!! We will tell you how to recover data from this type of problem. There are very simple steps to recover files.
Step 1. Run Command Prompt (cmd) as Administrator or just press Windows Key + x + a.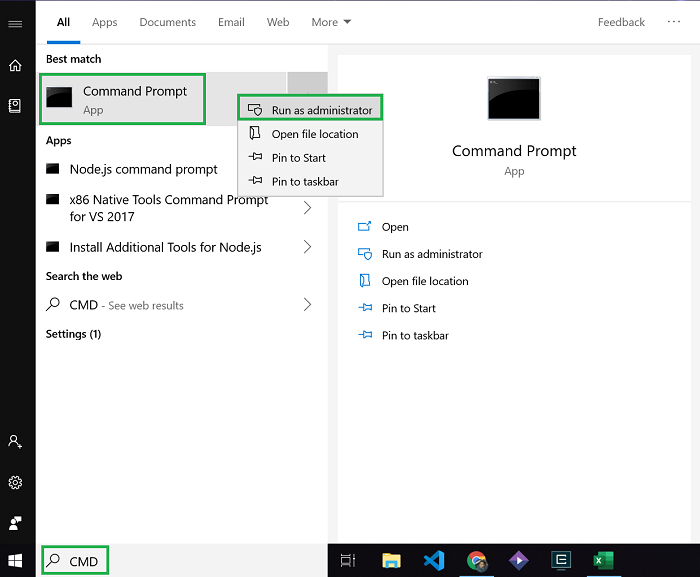 2. Copy below code and paste in the console window. (Here we have used e:\ which is the external drive, you should write the letter corresponding to your externally connected drive)
attrib -h -r -s /s /d e:\*.*
3. Hit Enter and you are done. Your files will be no more hidden as all of them are unchecked from read-only attribute.
Found this article useful? Share with your friends.
Know some better way to recover your data? Share with us.
Enjoy and Stay Techie 😉