The problem of limited WiFi connection is not new to anyone. You are not the only person suffering from this problem, so – don't panic. This problem generally occurs when you visit a new place and connect your laptop to a new WiFi connection which you do not use frequently or are using for the first time.
Why does it happen? Actually, nobody knows why it happens. Sometimes it may also seem that if you reboot your laptop it would get resolved. At times just turning off your WiFi and starting it again in laptop also works fine. But what to do if both these solutions don't work out?
The steps given below will help you solve the problem of limited Wifi Connection and believe me it could solve 80% of limited WiFi connection problems.
Step 1. Open Command Prompt (cmd) with administrative rights or just press Windows key + x + a.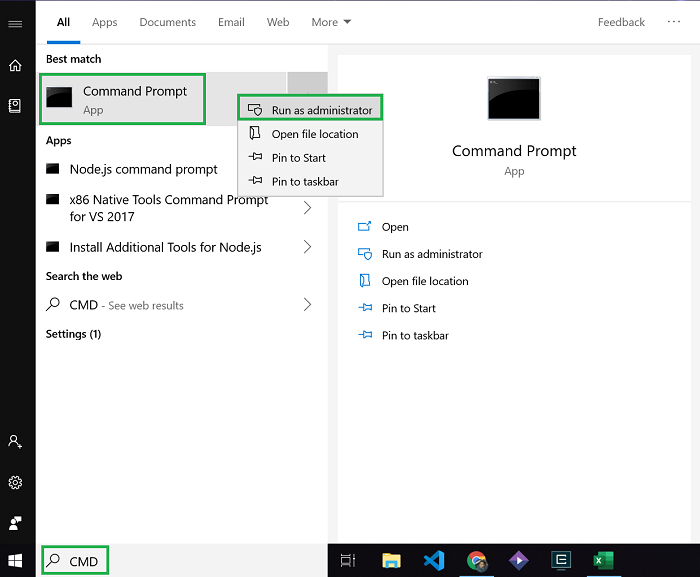 Step 2. Enter the code in your command prompt window.
netsh int ip reset c:\resetlog.txt
Step 3. Reboot your system.
Step 4. Now try to connect to the same WiFi connection which showed limited WiFi connection. This time it will show connected and you are good to go.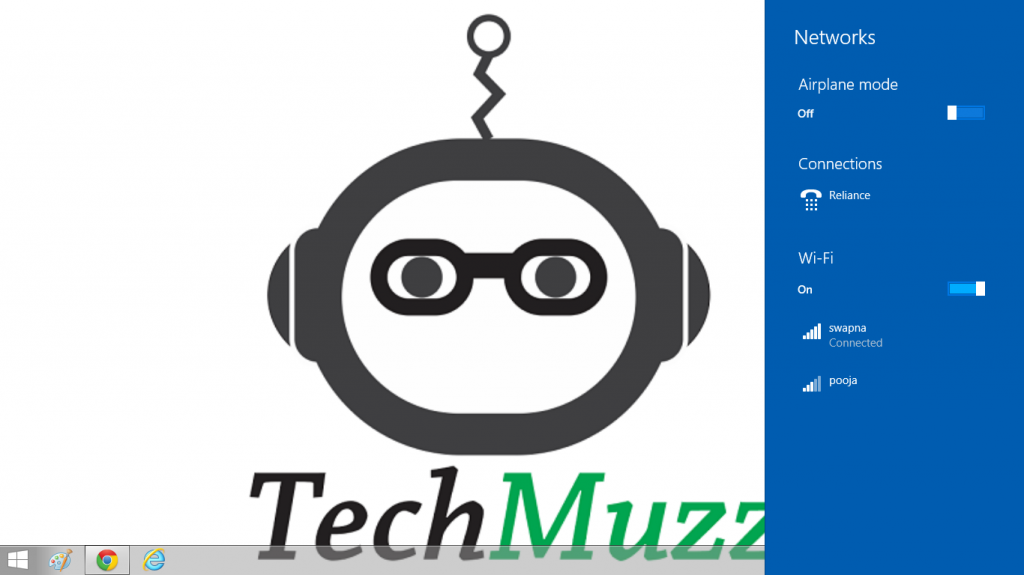 If this tutorial helps you to resolve your limited Wifi connection problem then share it with your friends so they can also overcome this issue.
If you have some better solutions, then please let us know in the comment section below. Enjoy and Stay Techie 😉