Now that you have landed on this post, you might be wondering, why would one hide the Recycle Bin icon form desktop?
The answer to 'Why'
While some of us never find time and reason to clean up our desktops, I also know some nerds who want their desktop screens as clean as a plain sheet of paper. This article is for those second type of people who want to remove the very last icon present on their desktop. While everything else can go in the Recycle Bin – where does the Recycle Bin go? Can you delete the Recycle Bin?
Well, while you cannot delete the Recycle Bin, you can certainly hide it from the desktop.
Steps to hide Recycle Bin icon from Desktop
In Windows 10
Go to Start > Type `Themes and Related Settings` > Open Themes and Related Settings
Go to Related Settings section and then select Desktop icon settings as shown below:

Now, you can deselect all the icons that you want to remove from the desktop. In this case, we will deselect the Recycle Bin icon:

Next, we select Apply and then OK.
In Windows 8
See the Recycle Bin Icon Has Disappeared 🙂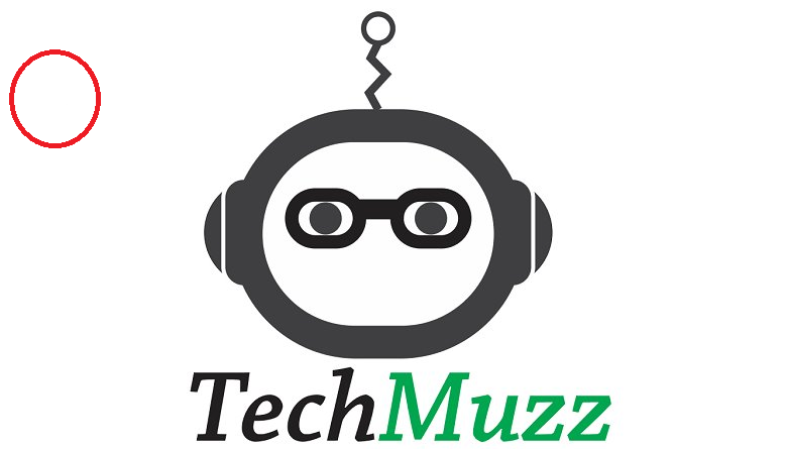 Stay tuned for more interesting tricks…