Today we all live in a world connected with internet. And no one can deny the fact that we tend to feel handicapped in the absence of "The Internet." The moment the broadband connection goes off, we suddenly have nothing left to do in life. Am I Right? Or Am I Right!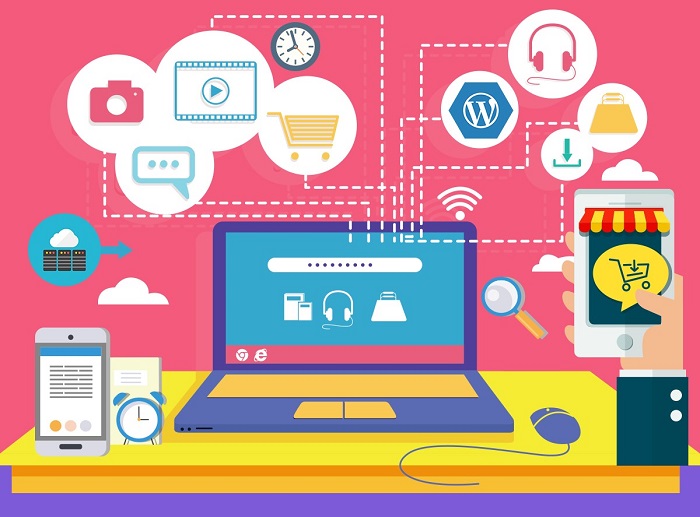 Ever thought of how much do you rely on the internet. Let's give it a check.
Step 1. Press Windows Key + i. It will open the Settings window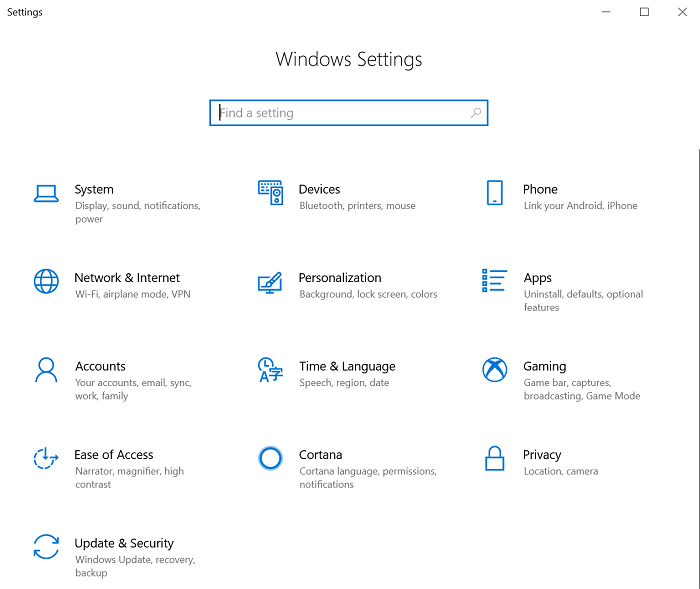 Step 3. Once inside PC settings, Click on Network & Internet
Step 4. Now, in Connection tab Click on the connection to which you are presently connected. Let's click on the Wi-Fi network that we are connected.
Step 5. In the next window that opens,  Selected your current connection means the wifi network you are connected and then enable  "Set as a metered connection"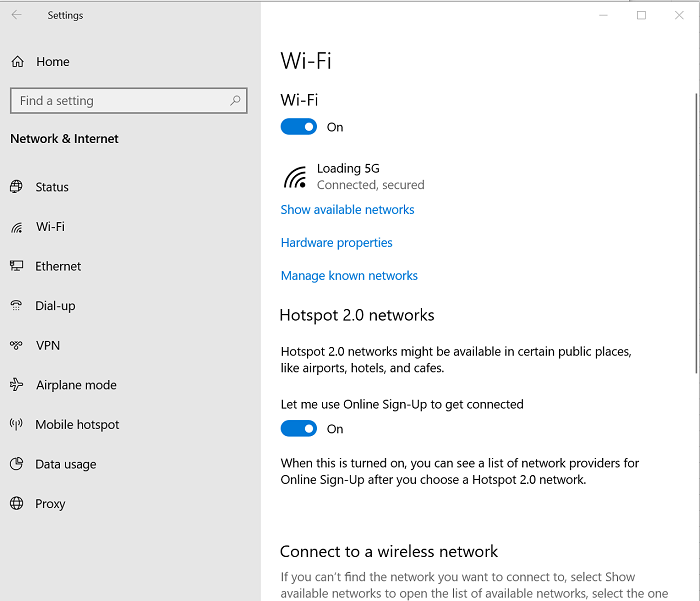 Step 6. Now go back to Network tab and select Data usage from the left pane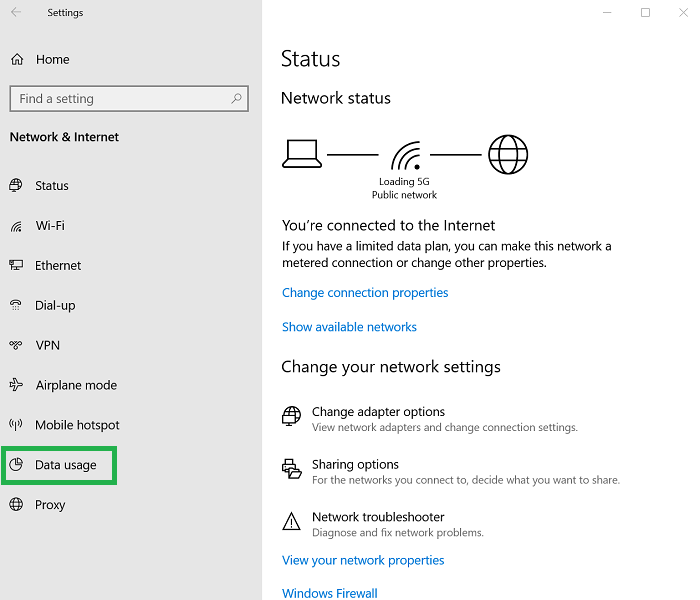 Step 7. Next screen that will open will show you how much each connection has used the Internet in the past 30 days.
Note: If you want a fresh start then you can reset your meter by opening the network connection by clicking its name and then clicking the Reset button.
Please let us know if you have any questions about this article. We will be glad to help you. That's all. Enjoy and Stay Techie …