All of us prefer to use incognito mode when sneaking out some certain stuff on the website or while we access public machines to maintain our privacy and more importantly to leave no trace behind of what we had been searching.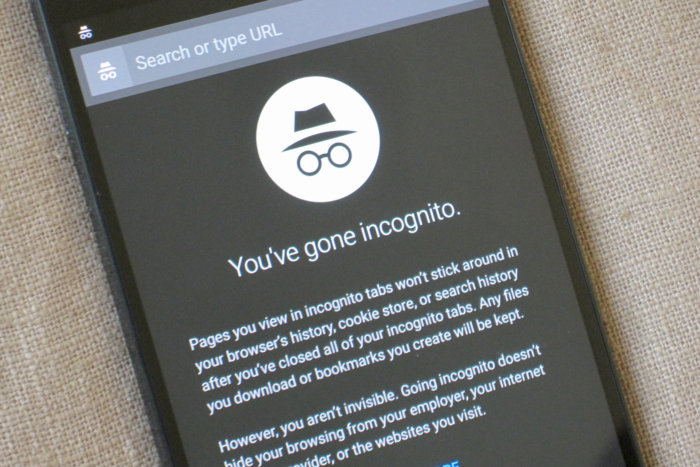 This post may look too easy to be included in TechMuzz, but recently I found one of my friends fumbling for the incognito tab while using his father's tablet. I thought why not include it here. Just a few simple steps 😉
Step 1. Launch Chrome in Smartphone.
Step 2. Open Options Menu (there will be different ways to access it in different devices) and from the menu that pops up Select Incognito tab.
Step 3. You can easily swap between a normal tab and incognito tab by clicking 1 in the right corner.
Step 4. That's all.
Never let anyone access your digital identity. It is your Identity. Keep it secret!!.
Enjoy and stay Techie 😉