In this digital era and in the world fully overloaded with information, technology plays a very vital role in our day to day life. Today we are not afraid to take any unknown or less traveled road alone because we have the power of Google Maps in our smartphones/devices which are GPS Enabled. Just to make things clearer, Global Positioning System (GPS) is a space-based navigation system accessible anytime and anywhere if you have a GPS receiver. Yeah, it is also very easy to use (In fact, I was recently navigating through the streets of Mumbai all alone on my very first trip using Google Maps. Thanks to Google for making such a wonderful app.)
But at times you might want to some forests or deserts or on some expeditions which are in areas far away from the city and it is possible to not have the network access there.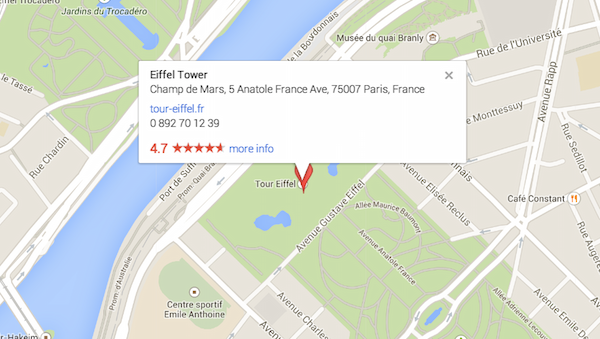 So it is always a better idea to take a snapshot of our directions and keep them handy in cases there is battery or network failure just to avoid the terror of losing the directions in a completely unknown place.
Now, we would be again some technologies here because I know the thought that just came to your mind. Yes, the simplest way is to print Google maps or directions and take it with us.
Simple steps for printing Google Maps and Directions are given below.
How To Print The Map
You can print maps and map information that appear in Google Maps:
Adjust the map so the content you want to print is visible.
When ready, hit CTRL+P or   + P (for Mac) to print.
Your browser's print dialog will appear. Follow the instructions to print your map.
How To Print Directions
You can print directions that appear in Google Maps:
Open Google Maps.
Search for directions and click List all steps in the directions card.
Adjust your map to show the part of the map you want to print.
Click the    printer in the top right corner.
Follow the instructions to print your map.
Now don't forget to take the printing copies along 😉 Bon Voyage!!
Source: Google