Meet the latest Chrome application developed by François Beaufort, named "My Little Password", using this app you can create password protected Zip files in Chrome OS.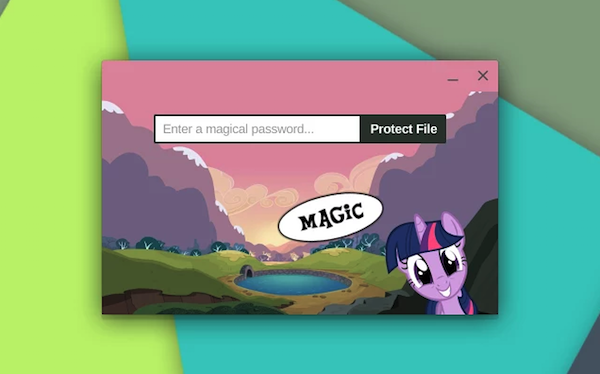 Explaining the app, François says:
It is as simple as you can imagine and the beauty of this is that I conveniently rely on the C library libarchive to create the ZIP archive thanks to the Portable Native Client technology. Go have a look at the public GitHub repository to see how easy it is to communicate between C and Javascript.
As usual, My Little Password code is open-source and you can find it here. So, one useful utility for Chrome OS from François. Download it from here.
Tell us about your opinion for My Little Password app. Is it useful to you or not? Feel free to share your opinion in the comment section. We will be happy to hear from you.
Enjoy & Stay Techie…