We all love spending time on Facebook and at times, we also sneak (or should I say 'stalk') into timelines and profiles of others as well. But ever thought of checking out who visits your profile the most? Who is the person wanting to know what you do? Do you have a secret admirer?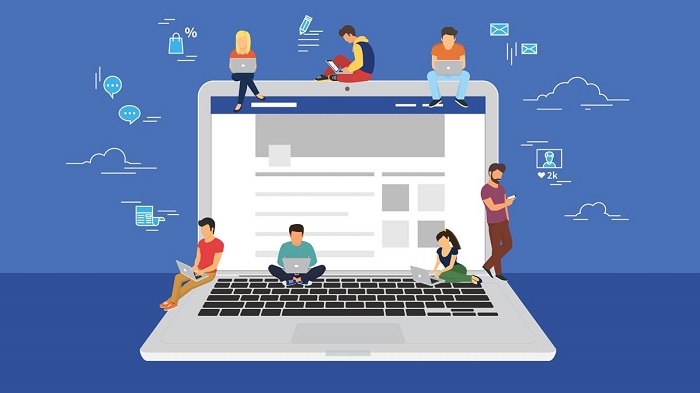 The process is a bit geeky, but we will walk you through each step to dig out that person who is stalking you online.
Let's find out.
Wait! Let me put on my detective hat and glasses!!
Step 1: Open your Facebook Profile in a desktop browser. The steps below are performed in our preferred browser Google Chrome.
Step 2: Now we will need to view the source code. For this press Ctrl+U on your keyboard if you are a Windows user or  ⌘ Cmd+U if you are a MAC user. You can also just simply Right Click anywhere on the page and select "View Page Source."
Step 3: A page full of codes will open up. Now press Ctrl+F (in Windows) or ⌘ Cmd+F (in Mac). In the search box that opens up,  copy and paste the text given below:
pymmList:[],recentPageList:[],groups:[],list:
Step 4:  This list displays the friends or people who interact with us the most and also those who visit our profile the most. Now select the First ID from the list. (It is the Profile ID of a Facebook user.) Copy only the number and not the -2, -3, etc. which you see after the ID.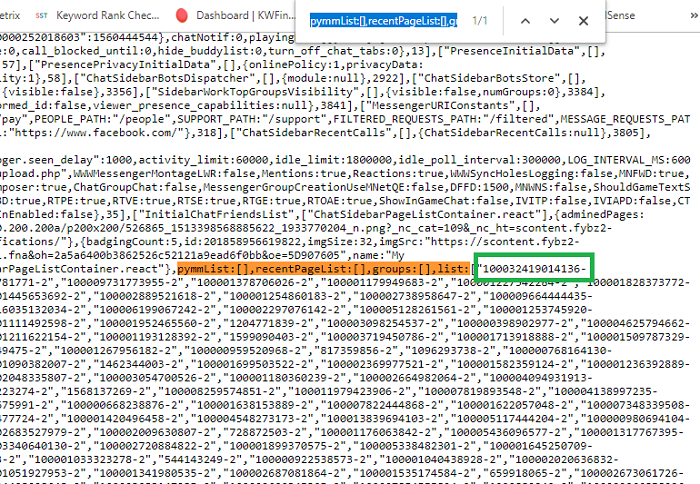 Step 5: Now open a new tab and paste the ID after https://facebook.com/. So your URL will look like the one shown below.
https://facebook.com/1234567891010
Step 6: Press Enter and the Person who visits you the most will be summoned to your view.
You may keep repeating this for all other IDs that appear on the list to see other people also.
Do you know a better way to find out the person visiting a Facebook profile?
Let us also know about it. If you have any queries regarding the tutorial, feel free to ask.