The new feature introduced by WhatsApp of turning the double ticks of delivered message to Blue Ticks when read has created a bit of chaos in the gen X. On one hand, some groups of  people are extremely happy with this feature while on the other hand, you cannot deny of having seen the message in case you want to ignore the request/chat/conversation. Well, there are always 2 sides of a coin. Right??
If you are from the ones who don't want to let "Blue Ticks" seen to the sender, then you have landed at the right place. Just a few steps and you are out of this trouble forever.
Before we start, just make sure you have Android Version 2.1 or up running on your device.
1. First you need permission to download from 'Unknown Sources'. For this go to Settings > Security > Unknown Sources (Check this option if it is not checked)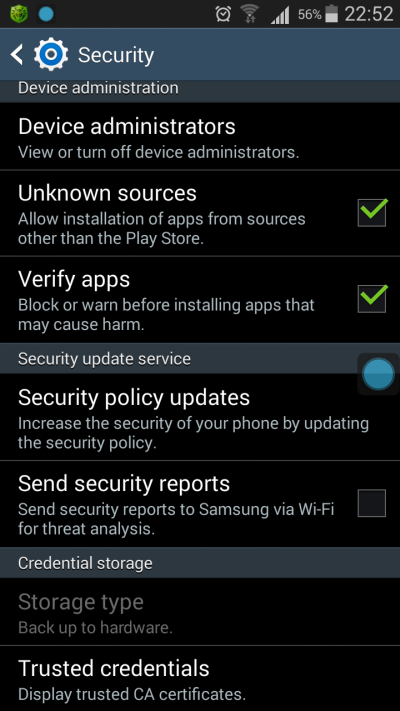 2. Go to the WhatsApp's website. Click here.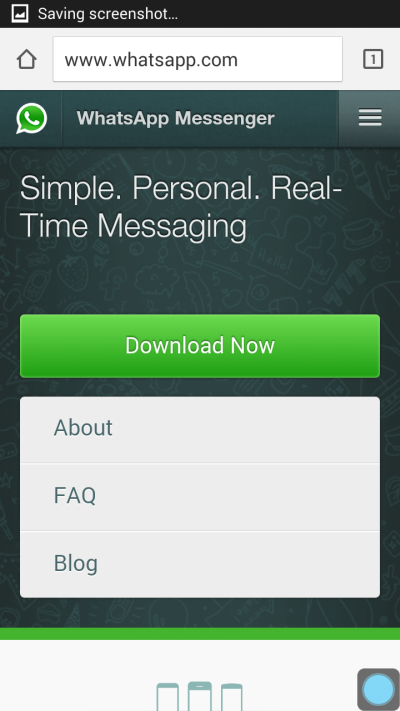 3. Download the WhatsApp's APK from the site. Don't worry, its the official site of WhatsApp so you won't get any bugs.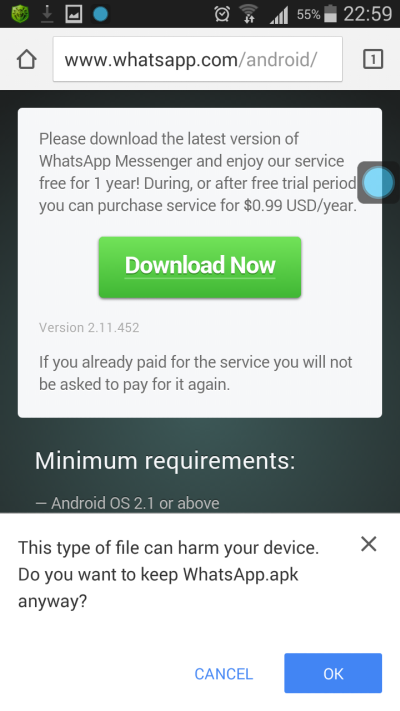 4. This downloaded APK file will be stored in the "Downloads" folder of your device. Tap to Install It.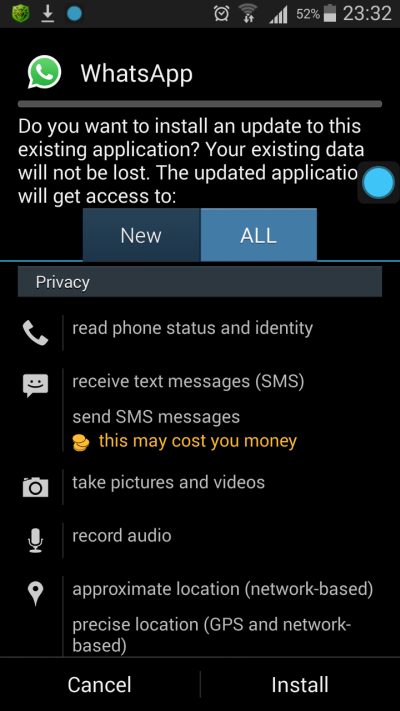 5. Once you have installed the WhatsApp, go to Settings > Account > Privacy.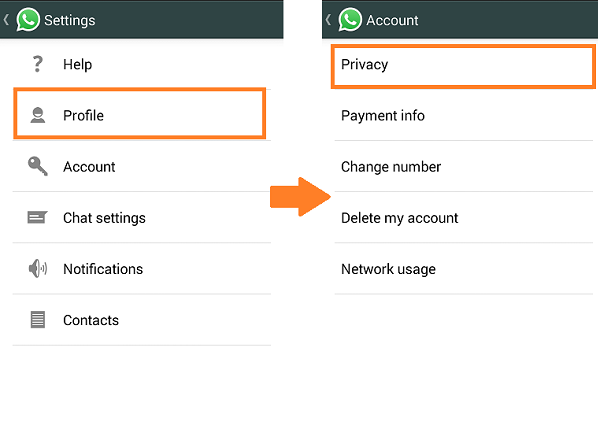 6. Now you will see a new option Read Receipts  which is already checked. Uncheck It.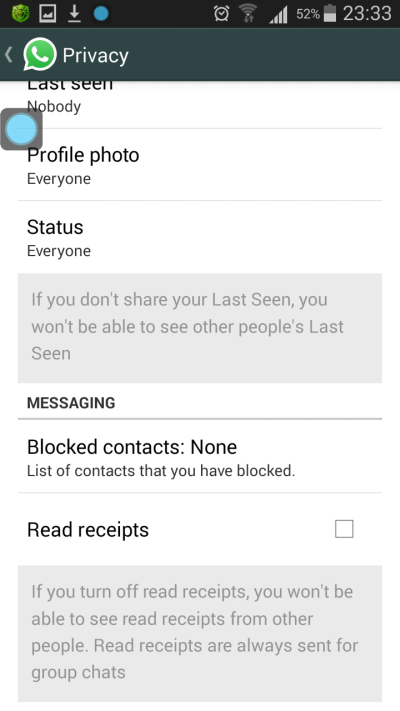 Note that once you disable this feature, you wont be able to see Blue Ticks when you send the messages. Well, you can't have the cake and eat it too 😉
Also, this feature does not apply to group messages and will let other group members know whether you have read the messages or not.
Found this useful?? Share with others and HELP THEM!! 😉
If you face any difficulties in doing the steps above, feel free to ask in the comments below.
Enjoy and Stay TeChIe… 🙂